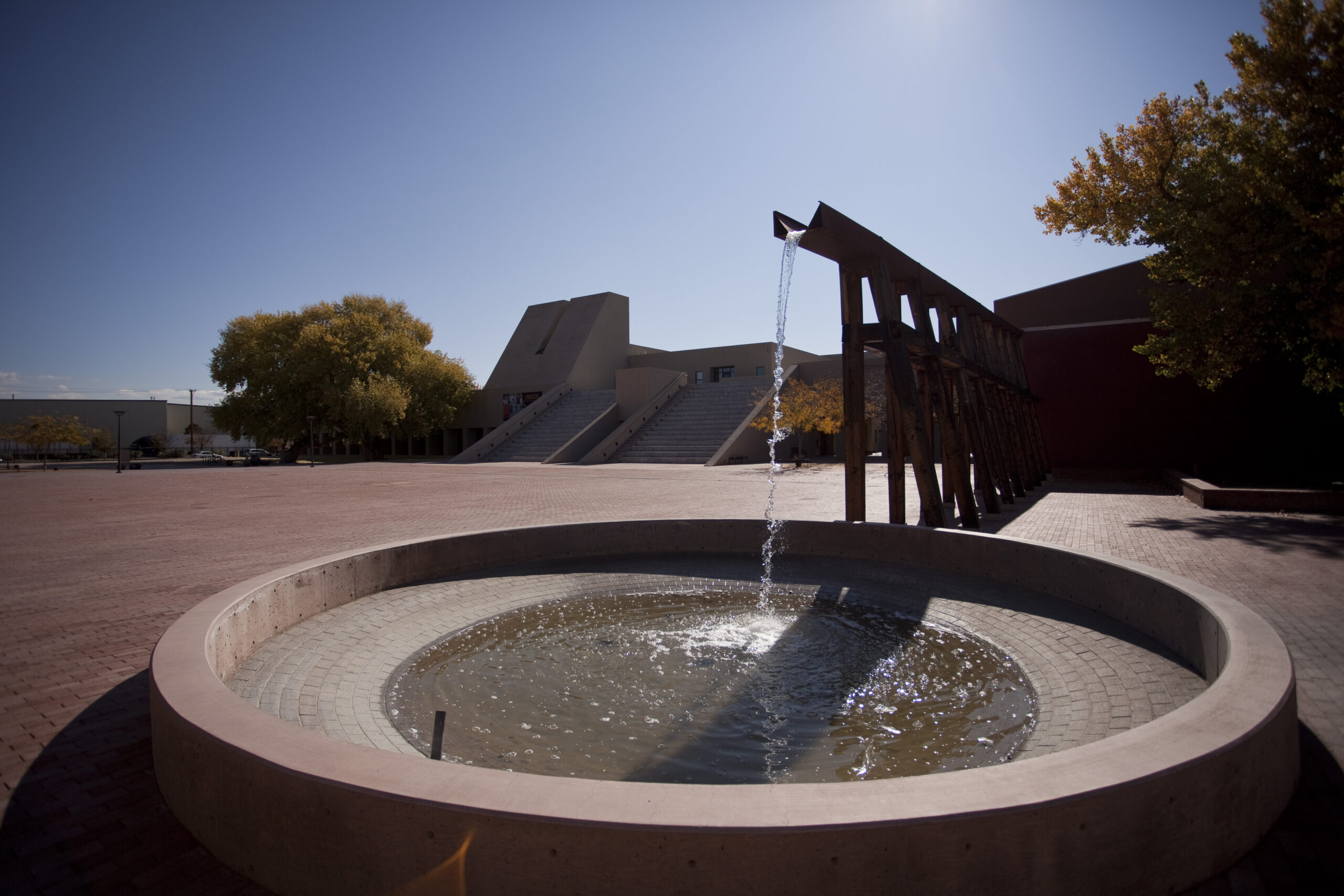 La Canoa: Taste, Place and Memory: Toward A Poetics of Chile Eating
December 17, 2016
2 pm to 4 pm
Join Dr. Victor Valle, an Emeritus professor of Ethnic Studies at California Polytechnic State University, San Luis Obispo, in exploring the life-world of his childhood chile memories to understand a particular family's idea of chile eating and what it tells us about where and who they were. Dr. Valle's lecture reveals a critical framework for interpreting the poetics of "taste, place, and memory" and takes its title from the first chapter of his forthcoming book, The Poetics of Fire: Metaphors of Chile-Eating in The Borderlands. Read more about Dr. Valle and his book or watch a short interview.
The talk is a free event, open to the public and takes place in the History and Literary Arts Building.
Dr. Valle specializes in urban studies, culinary cultural studies and creative non-fiction. Prior to his more than 23-year teaching career, Dr. Valle wrote for the Los Angeles Times, where he earned several honors, including a 1984 Pulitzer Prize he shared with fellow Latina/o journalists.
About This Series
The La Canoa Legacy Series takes place once a month in the History and Literary Arts building at the NHCC. It features talks by Hispanic/Latino academic and community researchers with long-standing and distinguished records of research and teaching about New Mexico and the region. Like la canoa in New Mexican Spanish refers to several utilitarian objects that receive and transport people and resources, ultimately providing a service to the community. Similarly, these talks are meant to serve our community by presenting new or overlooked information about our region. We want them to transport you to new understandings of our region and its rich cultural and historical inheritance, and to move the conversation back and forth in rich dialogue between presenters and audience members.
Related Events