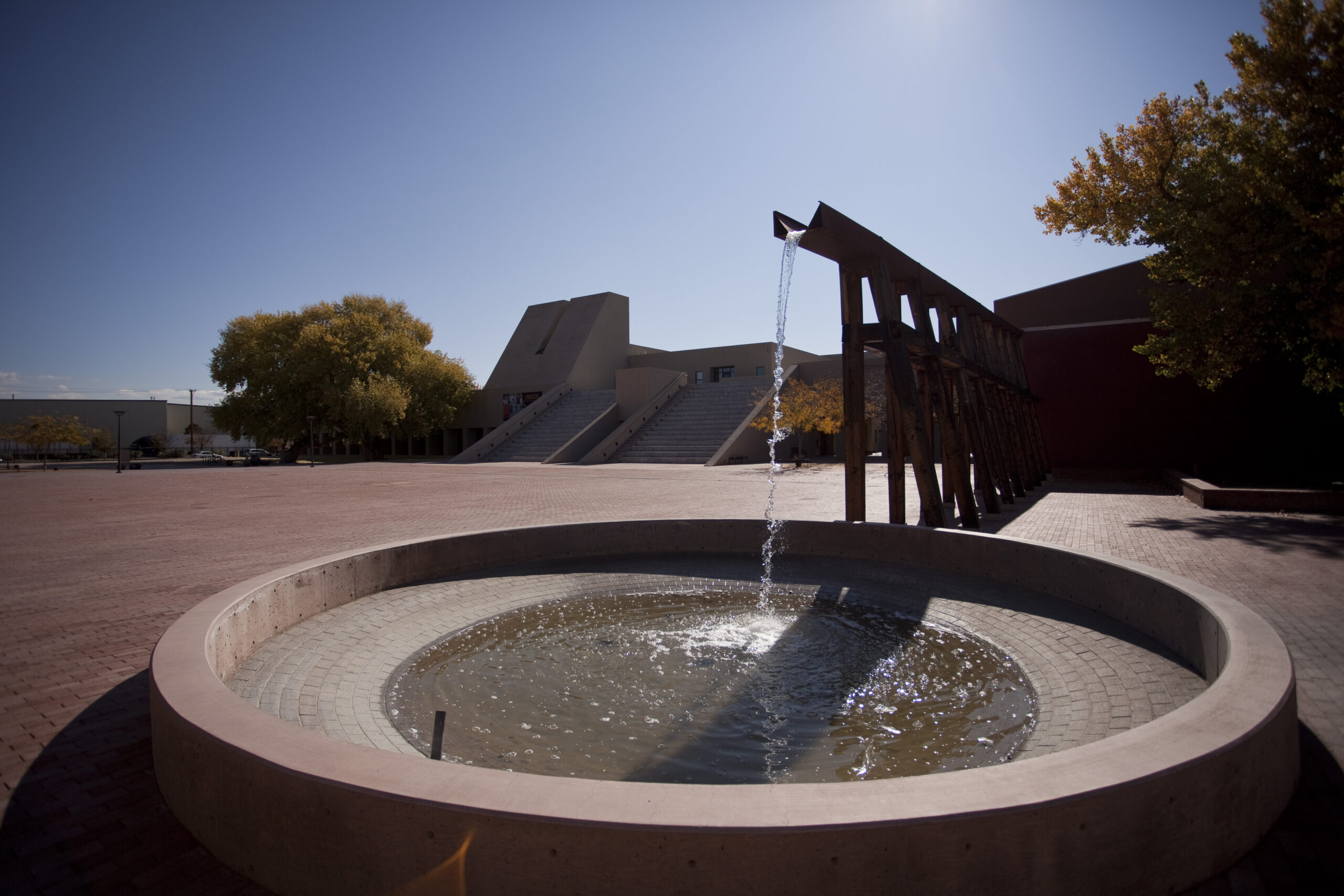 La Canoa: New Mexicans and the Battle of Bataan
May 20, 2017
2 pm
Join Margaret Garcia for a presentation and excerpts from her book Tell Me Another War Story, chronicling the history of the New Mexico National Guard 200th Coast Artillery, their valiant stand on Bataan in the Philippines, and their reluctant surrender on April 9th 1942, followed by the infamous Bataan Death March and status as POWs.  She will also talk about her father, Evans Garcia's experiences growing up in southern New Mexico, in the battle and  prison camp, and how he and his "buddies" stayed together after coming home, serving their fellow veterans and doing all they could to keep the Bataan story alive.
This is a free event open to the public
Margaret Garcia was born in Santa Fe, New Mexico, after her father came home from World War II.  Growing up, she heard him and his veteran buddies telling their war stories as they gathered in the family kitchen, but she never really understood the importance.  When Margaret was ten years old, her parents divorced, and she moved to Albuquerque and stayed close to her father over the years.
Margaret graduated from the University of New Mexico; her father was a NMSU Aggie, and they carried on a fun and spirited rivalry for decades.  Margaret took notes on anything she could when her father started telling war stories at dinner or at veteran events.  She promised him she would write his story, fulfilling his request that she do everything she could so people would remember Bataan.  Tell Me Another War Story was published in April, 2016.
The La Canoa Legacy Series features talks by Hispanic/Latino academic and community researchers with long-standing and distinguished records of research and teaching about New Mexico and the region. Like la canoa—referring in New Mexican Spanish to several utilitarian objects used to receive and transport people and resources and thus provide a service to the community—these talks are meant to serve the community by presenting new or overlooked information about our region to interested audiences. We want them to transport us to new understandings of our region and its rich cultural and historical inheritance, and to move the conversation back and forth in rich dialogue between presenters and audience members.
Related Events