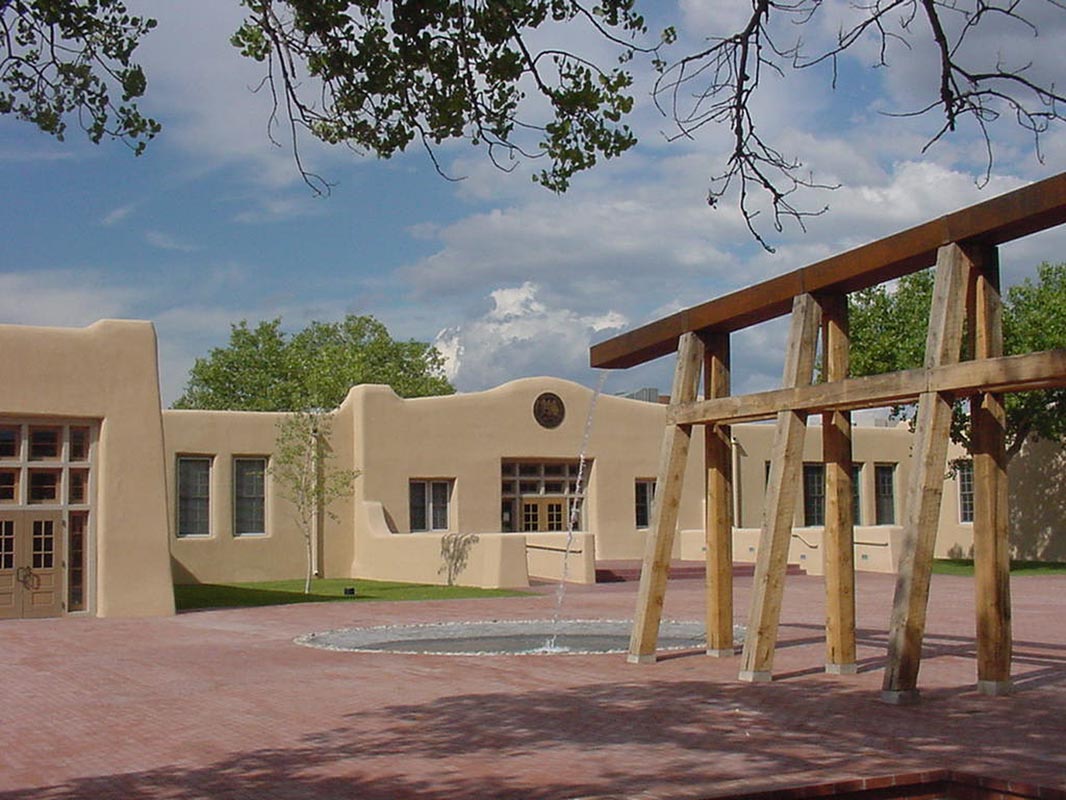 La Canoa: In The Country of Empty Crosses: The Story of a Hispano Protestant Family in Catholic New Mexico
October 15, 2016
2 pm to 4 pm
Arturo Madrid, Distinguished Professor of the Humanities, Trinity University
-In The Country of Empty Crosses: The Story of a Hispano Protestant Family in Catholic New Mexico
Join Dr. Arturo Madrid, Distinguished Professor of the Humanities at Trinity University for a talk on "In The Country of Empty Crosses: The Story of a Hispano Protestant Family in Catholic New Mexico". This La Canoa: Legacy Talks presentation will explore Dr. Madrid's remembrances of his Hispano Protestant family in Catholic New Mexico, and the themes of place, culture, and belonging.
A native of New Mexico and a graduate of the University of New Mexico (1960), Dr. Madrid holds a Ph.D. degree in Hispanic Languages and Literatures from UCLA. He is the Norine R. and T. Frank Murchison Distinguished Professor of the Humanities at Trinity University and the recipient of the Charles Frankel Prize in the Humanities in 1996, awarded by the National Endowment of the Humanities. Prior to joining the faculty of Trinity University in 1993, Madrid served as the founding president of the Tomás Rivera Center, the nation's first institute for policy studies on Latino issues, a position he held from 1984 to 1993.
Free public event
The La Canoa Legacy Series features talks by Hispanic/Latino academic and community researchers with long-standing and distinguished records of research and teaching about New Mexico and the region. Like la canoa—referring in New Mexican Spanish to several utilitarian objects used to receive and transport people and resources and thus provide a service to the community—these talks are meant to serve the community by presenting new or overlooked information about our region to interested audiences. We want them to transport us to new understandings
of our region and its rich cultural and historical inheritance, and to move the conversation back and forth in rich dialogue between presenters and audience members.
The talk will be held in the History and Literary Arts Building-Library on Saturday, October 15, 2016 at 2pm.
Related Events