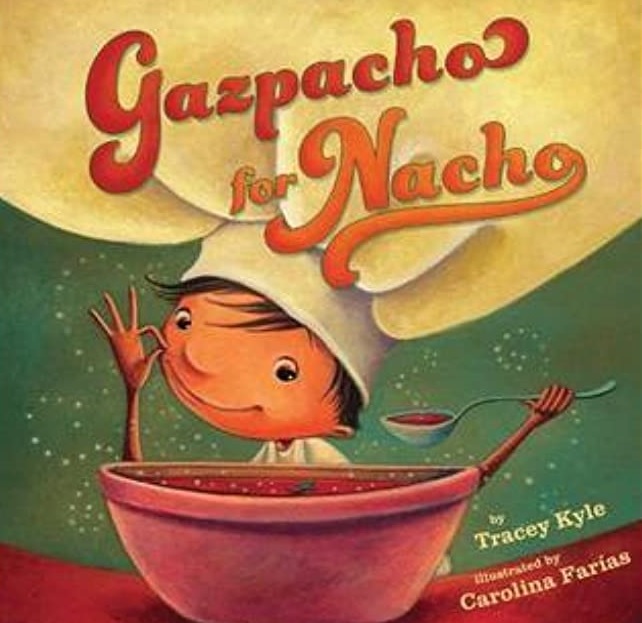 Explorar Las Artes: Early Childhood Bilingual Storytime—Gazpacho for Nacho
July 19, 2022
10:00 am
Listen to the rollicking story, Gazpacho for Nacho and then use your five senses to explore the tasty ingredients of gazpacho! By Tracey Kyle (Author) and Carolina Farías (Illustrator). Our gazpacho will be made with cucumbers, tomatoes, bell peppers, garlic, onion, olive oil, pepper, salt, vinegar.
For children ages 3 to 5 and caregivers
Free. Register below.
This program generously supported through a Blue Cross and Blue Shield of New Mexico Healthy Kids, Healthy Families grant.
Event Navigation
Related Events