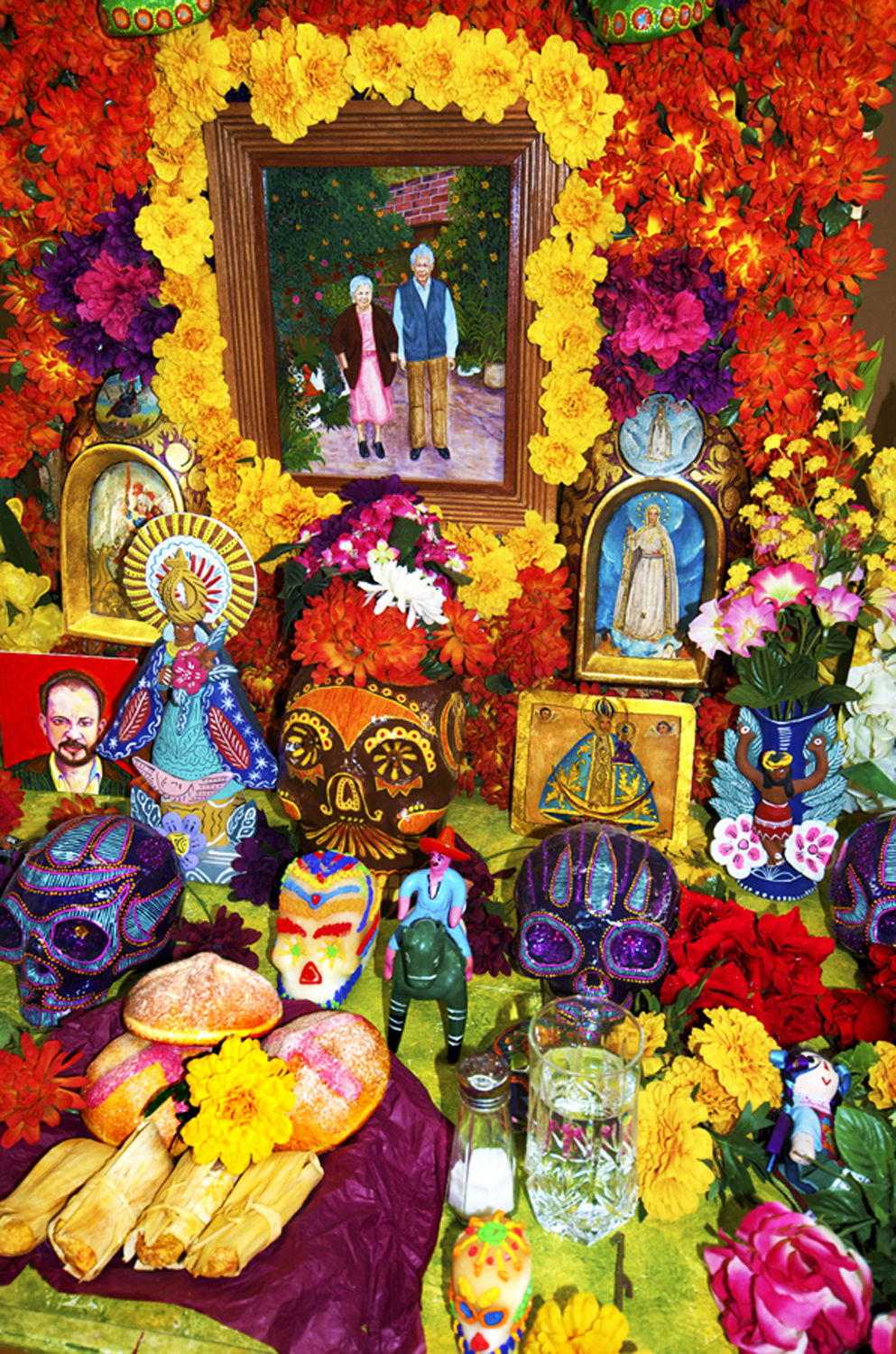 Día de los Muertos: Hands on Workshop
November 3, 2016
4 pm to 5:30 pm
The National Hispanic Cultural Center will hold its annual Despedida to celebrate  Día de los Muertos with music, poetry and hands-on art making at this time-honored community gathering. This is a great event for all ages.
Workshop – Mini Ofrendas & Sugar Skulls at 4 pm to 5:30 pm
Tour the ofrendas around the NHCC campus; enjoy music, traditional chocolate mexicano, pan de muertos, and sharing of special and heartfelt memories.
For more information please call or email Elena Baca at 505-246-2261 or ElenaD.Baca@state.nm.us
Free community event
This and all other Dia de los Muertos events at the NHCC are generously sponsored by Holman's USA.
Event Navigation
Related Events