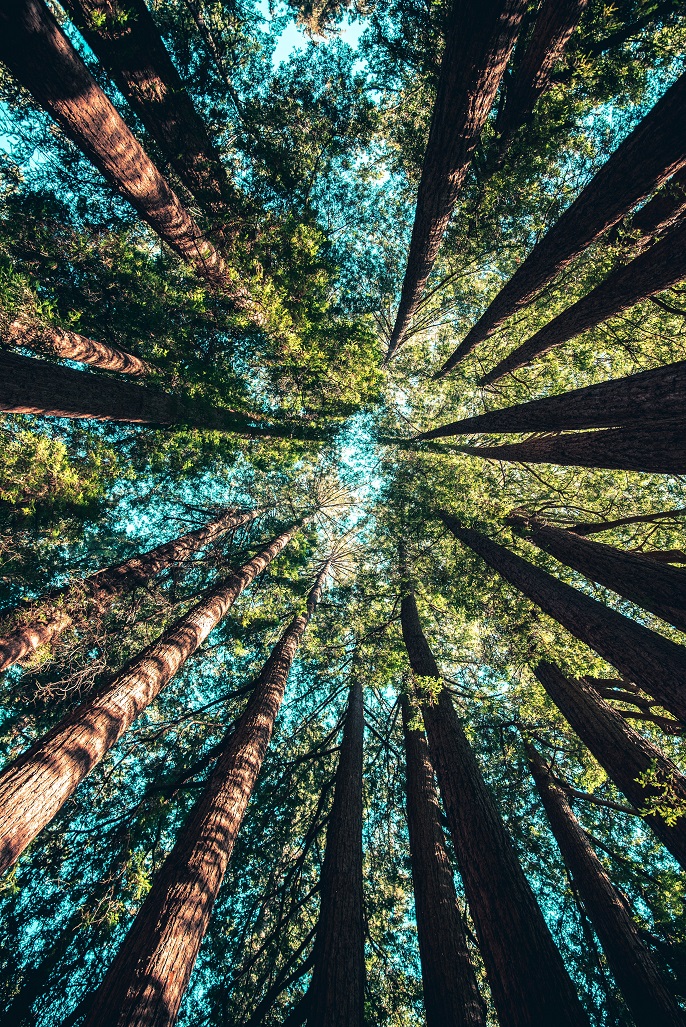 Día de Familia: Tierra Hermosa
April 22
11:00 am–3:00 pm
3:00 to 4:30 pm: Screening of Boy & The World (Brazil, 2013)
Celebrate Earth Day at the NHCC with art activities, music, film, and poetry for all! Take a stroll along the Bosque and honor our beautiful earth through the arts. Guests will explore bats with RD Wildlife and native seeds with the U.S. Forest Service. Everyone is encouraged to bring their bike for minor repairs! Story Riders will host a bike clinic.
Express your love of the earth through poetry and take a poetry walk with the New Mexico Poetry Society. Art activities include plein air painting on the bosque and other nature-inspired projects that connect art and science. Tierra Adentro Charter School Dance Ensemble will present a flamenco pre-film performance. Then, finish out the day with a free film screening of the award-winning Brazilian animated children's film, Boy & The World.
Free Community Event. Please register here or call the NHCC Welcome Center at 505-724-4771 for assistance.
Generously supported by PNM. Film screening courtesy of Bank of America.
Reserve Here
Related Events