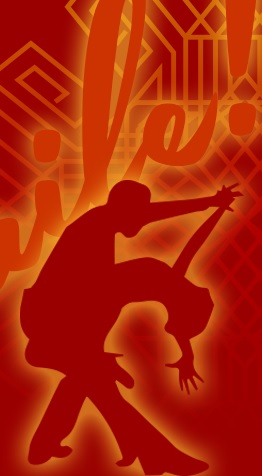 ¡Baile! Rueda de Casino (Cuban Salsa) Dance Class: Guest Instructor
August 8, 2017
Come have a blast working on your dance skills with Carlota Silva. Body isolation movements, reggaeton, and Latin Hip Hop on August 1 and August 8 7-8 pm in the Salon Ortega at the National Hispanic Cultural Center. All ages and all levels welcome.
Carlota began dancing at the age of 2. She currently teaches jazz, hip-hop, tap, and contemporary dance at Fishback studio of dance. She coached the Viking Vikettes and is the director and choreographer for local dance company Off Broadway. She is excited to share her love of dance with our community!
Casino dance (Cuban partner dance) will still happen 6-7 pm.
There is NO NEED TO PRE-REGISTER. Just show up in comfortable clothes ready to dance! For more information, contact elsa.menendez@state.nm.us or 505-246-2261 ext.34744
$5 – $10 per class (pay what you can)
Event Navigation
Related Events