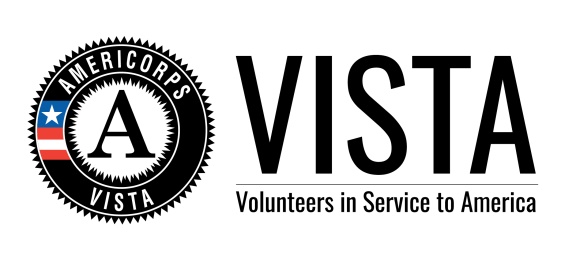 Art Education Curriculum Project–Information Gathering
June 21, 2019 - August 17, 2019
The National Hispanic Cultural Center in partnership with AmeriCorps VISTA is developing an Art Education Curriculum and Online Resource for Albuquerque educators and students.
We are seeking to create partnerships with schools, educators, parents, and artists to develop a curriculum that will be tailored to fit the needs of as many K-12 students as possible. Through outreach and discussion, we intend to better understand community needs and how digitization of this curriculum would be most useful.
Please see the links below to participate in one of our questionnaires.
For Teachers and Teacher's Assistants:  https://nhccnm.wufoo.com/forms/x1vdomg60bzh30n/
For School Administrators and Staff:  https://nhccnm.wufoo.com/forms/x1fjztak1ho7mby/
For School District Employees:  https://nhccnm.wufoo.com/forms/x36wcxu0e66iv2/
For Community Members, Parents, and Artists:  https://nhccnm.wufoo.com/forms/x19a3bva1j24idz/
The information gathered will be an invaluable tool for developing the Curriculum and Online Resource.
We intend to create a curriculum that meets state standards and is culturally relevant to New Mexico students by integrating NHCC programming into lessons. The first project will focus on the buon fresco mural, Mundos de Mestizaje, by Frederico Vigil, located in the Torreón on the NHCC campus.
To learn more about Mundos de Mestizaje here.
To stay updated on future Art Education Curriculum events, discussions, or workshops, please email vanessa.justice@state.nm.us or call 505-288-5572
To learn more about AmeriCorps VISTA, visit www.nationalservice.gov.
Event Navigation