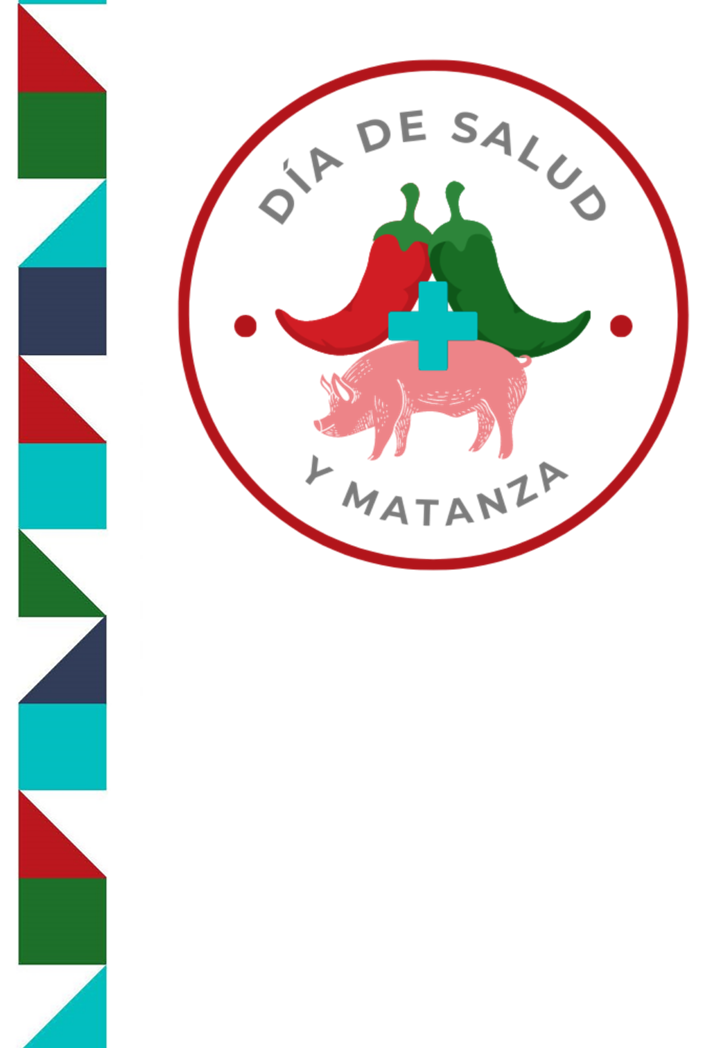 National Hispanic Cultural Center Foundation: Día de Salud y Matanza
9:00 am
Día de Salud, while focusing on overall health and well-being, also aims to celebrate and incorporate the influence of Hispanic culture and traditions. The event recognizes the unique health challenges and perspectives within the Hispanic community and seeks to provide culturally relevant information and resources. By infusing Hispanic influence into Día de Salud, the health fair can effectively reach and resonate with the Hispanic community, promoting a sense of cultural pride, awareness, and empowerment around health and well-being.
Free Community Event, no registration required.

Additionally, we will be hosting a career expedition for students and those who aspire to pursue careers in the health professions. This unique opportunity allows individuals to learn about various professions, explore pathways into their chosen fields and gain valuable insight into the realities and challenges of healthcare education and careers. They will have access to engaging panels, workshops, and one-on-one conversations with healthcare professionals, education advisors, and leaders in the industry.
We are excited to announce that alongside our health fair and career expedition, we will be hosting a traditional matanza at the NHCC. The matanza is not only a celebration of Hispanic culture but also an opportunity to showcase how we can incorporate healthy eating habits into our rich culinary traditions. We will have matanza demonstrations, where attendees can witness the traditional preparation techniques and learn about the nutritional aspects of the process. This experience will provide valuable insight into how we can maintain the authenticity of our cultural practices while making mindful choices that promote well-being. Join us for an engaging and enlightening event that combines the joy of tradition with the benefits of healthy eating.
Related Events