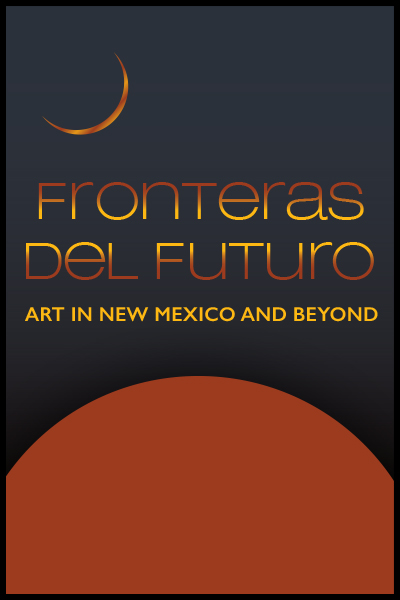 Fronteras del Futuro: Online Panel Discussion
6:00 pm MST
Join us for a panel discussion with Angel Cabrales, Marion Martinez, Ryan Singer, and Linda Vallejo! Each artist's work is featured in the art museum exhibition, Fronteras del Futuro: Art in New Mexico and Beyond (on view Tuesday – Sunday from 10:00 am – 4:00 pm through March 12).
Fronteras del Futuro features artworks that explore the intersections of art, science, technologies (both ancient and modern), cosmic-musings, future-oriented visions, and more! This panel discussion is an opportunity to hear from the artists directly about their work and the role of art in envisioning the future.
Free Community Event. Please register here or or call the NHCC Welcome Center at 505-724-4771 for assistance.
Event Navigation
Related Events