Upcoming Events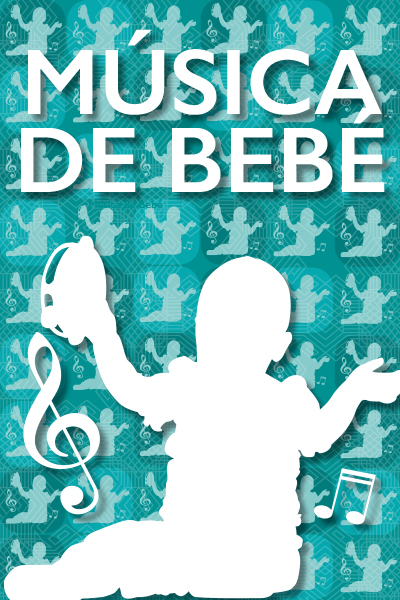 10:00 am 
Explore New Mexico music, rhyme, and movement for children between the ages of 0 and 18 months, family members, and their caregivers. Have fun with instruments for toddlers at this family-friendly event!
Arte Poquito is a free, monthly, 45-minute program for infants ages 0 to 18 months and caregivers that nurtures creativity and provides bilingual introductory arts experiences balanced with social interaction. Each program focuses on different aspects of Hispanic/Latine arts, including music, dance, and storytelling. NHCC instructors model the introduction of core arts concepts to infants and caregivers in a supportive environment. 
This program generously supported through a Blue Cross and Blue Shield of New Mexico Healthy Kids, Healthy Families grant.
10:00 am
Children 18 months to 4 years explore the arts through singing bilingual Spanish/English songs using rhythm instruments for accompaniment and a floor piano pad keyboard for toddlers. 

Explorar las Artes is a free, bi-monthly 45-minute program for toddlers ages 18 months to 4 years and caregivers that cultivates creativity and self-expression through the exploration of Hispanic/Latine arts and culture. Participants explore the NHCC museum and engage in artmaking, music, movement, dance, drama, and bilingual story time. NHCC instructors model age-appropriate arts techniques that celebrate self-expression, build vocabulary, and strengthen both fine-motor and gross-motor skills in a fun environment. 
10:00 a.m.
Join us for a writing workshop led by author Emma Pérez: "Emotional Truths: A Queer Chicanx Approach"
You have an idea for a story. How do you begin? What can you use from your own life experiences to tell your story and bring your character to life?
In this workshop, we will experiment with scenes that tap into your emotional truths to write your story. Touching, sincere honesty provides readers with feelings they may link to their own lives even if the story is unfamiliar. Much of Dr. Pérez's work focuses on queer Chicanx characters who are not represented in fiction, films, and other media. In doing so, she attempts to show love, or greed, or revenge that may resonate for any reader, just as she does when she writes white cis-male characters that she doesn't embody. By tapping into emotional truths, writers can write stories with a diverse group of characters. In other words, getting to the core of a character is often through a journey of truths that feel real. Let's have fun while we write a few emotional truths together.
Free community event. Please register here.
+ Export Events