Advance tickets can be purchased online from the box office in the Welcome Center, Tuesday through Saturday from 10am through 4pm excluding holidays. The box office in the Performing Arts building opens 1 hour prior to performances.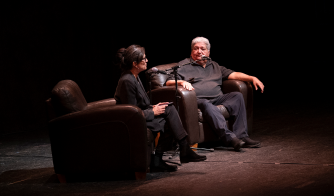 We are a platform for Hispanic, Latina/o/e/x, and Chicana/o/x filmmakers through screenings, symposia, and other programs.
Stay tuned for access to the Performing Arts Archives.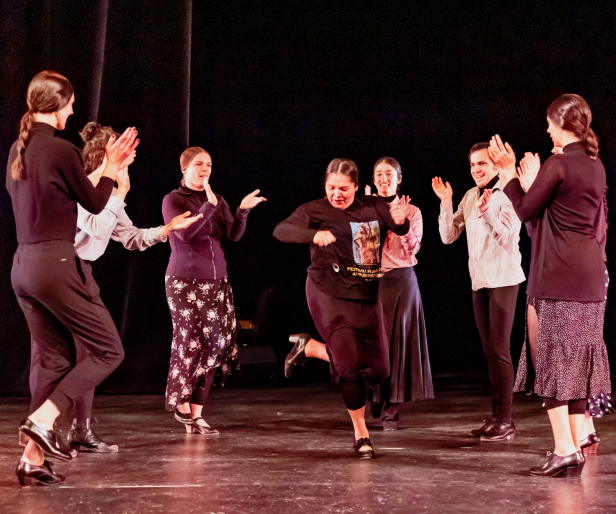 Volunteer Opportunities include serving as a performance usher, which are needed for every event in our Performing Arts theatres. Ushers assist our visitors by checking tickets, escorting audience members to their seats, closing and then re-opening doors to the theatre to maintain an ideal audience experience, and assisting in the case of a theatre evacuation. Ushers receive free admission to the events they volunteer for. Additional training is required. There are also opportunities to volunteer in our Box Office on an as-needed basis.
Visit the Learn tab for recordings of past programs including film talks, K-12 lesson plans, and family art activities inspired by Hispanic Performing Arts at the National Hispanic Cultural Center.