Events Search and Views Navigation
Events List Navigation
Qué Chola was an exhibition at the National Hispanic Cultural Center Art Museum that opened on March 8, 2019 and closed on August 4, 2019. The exhibition celebrated Cholas and homegirls in art and popular culture as symbols of feminine strength and resilience in the face of racial, gender, and economic adversity.
The exhibition was popular and inspired many meaningful moments of connection. Visitors came from across the nation to show their love and respect for the figure of La Chola and all the powerful women she represents.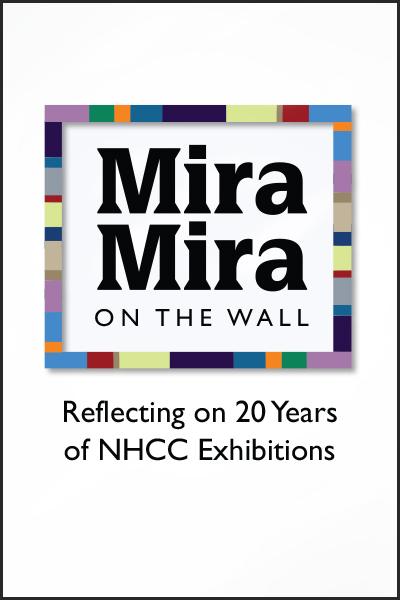 The National Hispanic Cultural Center (NHCC) turns twenty years old in 2020 and the museum now has twenty years of exhibitions to reflect on and learn from. Mira Mira On the Wall: Reflecting on 20 Years of Exhibitions – Virtual Edition recounts a selection of exhibits that have been presented over the last two decades. It examines their impact on the permanent collection, the importance of the stories that have been told, and celebrates the artists that have participated in shaping the identity of the museum over the years. These exhibitions have worked to expand a collective understanding of American art and identity through the lens of Hispanic, Chicana/o, Latinx, and Latin American creative expression.
+ Export Events