Events Search and Views Navigation
Events List Navigation
The 2021 Revolutions International Theatre Festival, from October 20 through November 6, 2021, spotlights the cultural wisdom, resilience, and creativity of Colombia, Haiti, and Uganda through performances, panel discussions, and workshops all live-streamed and featured on-line. Produced by Revolutions Inc, a new nonprofit organization and laboratory space dedicated to supporting and nurturing artists, and presented in collaboration with the National Hispanic Cultural Center, the festival will build upon the legacy of Tricklock Company and its deeply rooted artist-centric approach to production and collaboration.
The three-week festival seeks to shine a light on larger themes of collective liberation and healing. The programming of Colombia (October 20-24) explores the intersection of live theatre and film as a blended means of reaching across a COVID-impacted world and the dexterous nature of circus arts rooted in youth community exchange.  The following events will be presented in collaboration with the NHCC; to register, please visit REGISTER | Festivalonlineevents.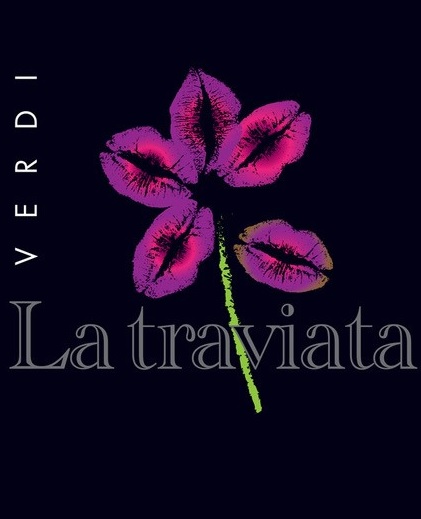 October 24, 27, 29 & 31, 2021
Sundays at 2 pm, Wednesday and Friday at 7:30 pm
Verdi's La Traviata is a fully staged opera with orchestra, sung in Italian with English translation supertitles.  Presented in three acts with one intermission.
One of the most famous of the great classic operas, Verdi's La Traviata is a sweeping love story set against the backdrop of decadent Paris high society where the celebrated courtesan Violetta eschews her wealthy suitors for the simple life with poor Alfredo.
$21, $41, $62, $83, $103 with discounts for groups of 8 or more, anyone 30 years old or younger, and Opera for All with a WIC or EBT card.
COVID PROTOCOLS: 
Buy Tickets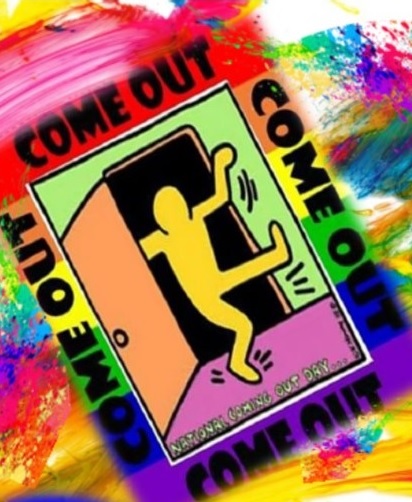 7 pm
For 19 years Sinatra DeVine Productions has been producing show-stopping variety shows highlighting up-and-coming Drag Queen performances in celebration of National Coming Out Day.  This show has always been on the cutting edge when "drag" was only considered taboo.  Our last show was in 2016, and fans and supporters have been "aching" to be part of that fabulously dragalicious experience once more. Chaz Malibu and Fontana DeVine will again serve as your hosts with the most. Come see past entertainers and newcomers, and remember and celebrate the lives of those whom we have lost. Take out your boa, crowns, high heels, and wigs…the higher the better. See you for this one-night-only event!   
$25 w/ discounts for students and seniors
Buy Tickets
8 pm (doors open at 7 pm)
$43, no discounts
"Songs are our teachers. They show us the depth of the human race and its unrelenting desire to create."—Tommy Emmanuel
Any time you talk to any of Tommy Emmanuel's fans, whether musicians or audience members, invariably they will speak of not one but two qualities that define his greatness. The first, predictably, is his extraordinary guitar playing.  Tommy is considered by those in the know to be among this planet's greatest guitarists, and his playing is simply miraculous, as it would take three musicians, or more, to do what he does solo. Who else, for example, when playing "Day Tripper," can lay down the rhythm part, dig into the riff, and sing the melody all at once with just one acoustic guitar?
Buy Tickets
8 pm—Friday
2 pm & 8 pm—Saturday
Yjastros: The American Flamenco Repertory Company Presents Yjastros By Design, the seasonal culmination of the company's progression and evolution. This season's performances show the company's resurgence from a challenging period that has deepened the members' resolve to continue honing their flamenco expression in new ways. Yjastros By Design features intricate re-imaginings of choreographic masterpieces set on Yjastros: The American Flamenco Repertory Company by Artistic Director Joaquín Encinias, guest artist Lidón Patiño, and other choreographers. This season highlights tradition and innovation in the world of flamenco and features choreographies created by artists at the global forefront of the art form. Yjastros is the flamenco company in residence with the University of New Mexico Dance Program.
$30, $40, $50, $60 w/ $5 discount for students, seniors and NHCC members
COVID PROTOCOLS:
Buy Tickets
3 pm
Performers include Son Veracruz with Otilio Ruiz and family; Vicente Griego and Marisol Encinias from the National Institute of Flamenco; and performers from the salsa group Son Como Son with César Bauvallet. 
Free community event
7:30 pm
Nacha Mendez combines storytelling, music, and song in a journey through her personal experience that speaks to her Latin blood, Native American history, and experience as an artist throughout Europe. Mendez grew up in the small border town of La Union in southern New Mexico, where she began singing and playing guitar at an early age. She learned traditional ranchera singing from her grandmother and performed in border towns near El Paso.
$17 w/ $2 discount for NHCC members
Buy Tickets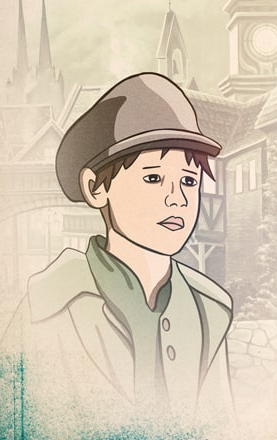 2 pm (MST)
New Mexico Young Actors presents The Musical Adventures of Oliver Twist. Based on the novel by Charles Dickens, this musical follows the orphan Oliver from his escapades during a life of thievery with Fagin's criminal gang to the loving home of Mr. Brownlow.  The tuneful score is by Scott DeTurk, who is the composer of the music from our popular 2016 production of Pocahontas.
$14; $2 discount for children 12 and younger
School matinees on Thursday and Friday, November 18 and 19, at 10 am both days. To reserve tickets for the school matinees, please call NM Young Actors at (505) 821-8055.
Buy Tickets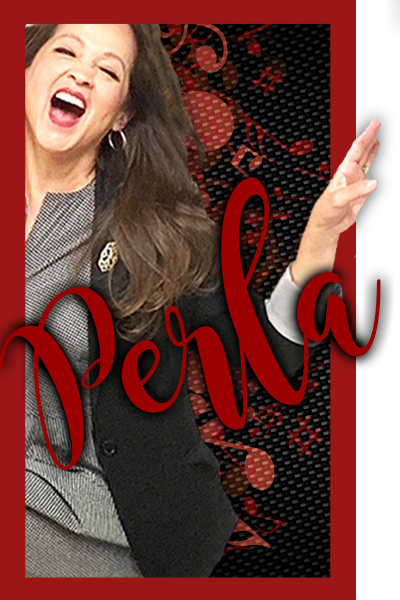 6:30 pm
Grammy-nominated singer-songwriter Perla Batalla earns critical acclaim for her distinctive voice, emotional honesty, and culture-merging compositions. She was born in Los Angeles to a family immersed in music. Her dad, a Mexican mariachi and D.J., and her Argentine mom ran the family record shop, Discoteca Batalla, where Perla was exposed to an education of non-stop music that cut across genres and languages.
$17, $27, $37 w/ $2 discount for NHCC members
Buy Tickets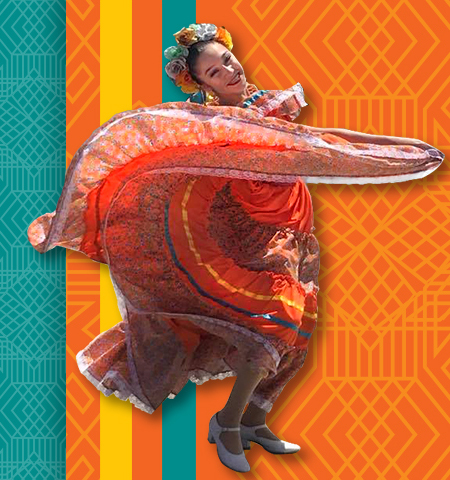 7 pm Friday, 2 pm & 7 pm Saturday
Baila! Baila!'s annual holiday show is a whirlwind extravaganza, taking audiences on a journey through the sights and sounds of Christmas in New Mexico. Music, song, and dance with the traditional Southwestern flair that has been cultivated in our state over the generations, as well as unique segments saluting Christmas traditions from around the world, will delight theatregoers of all ages. In 2021, Baila! Baila! will be celebrating their 32nd year in spectacular fashion. Christmas in New Mexico features a large multigenerational cast including dancers as young as six, as well as Baila! Baila!'s professional company dancers. Special guest performances include a live mariachi and an appearance by company founder Israela Garcia.
Baila! Baila! Dance Academy was founded in 1990 with the mission of educating students solely in traditional Mexican folk dance. The school's curriculum has expanded to additional dance genres including country western, salsa, hip hop, classical ballet, and Danza Azteca.
$22, $27, $32 w/ $2 discounts for students, seniors and NHCC members
Buy Tickets
+ Export Events