Events Search and Views Navigation
Events List Navigation
3 pm (MST)
Live via Zoom. Register HERE
Nestled in the heart of Albuquerque is a vibrant cottonwood forest that has flourished for centuries along the Río Grande—providing a home for porcupines, migratory birds, coyotes, and other wildlife as well as a sanctuary for its city residents. In her debut poetry collection, Bosque, Michelle Otero celebrates the importance of water and the bosque to the people of Albuquerque.

Free community event
Screening—Thursday, February 25, 2021 at 7 pm (MST)
* Available for 72 hours *
Zoom Conversation—Sunday, February 28, 2021 at 12 pm (MST)
Individual tickets are $8 and household tickets are $15; ticket prices include the film and the Zoom conversation. Purchase tickets HERE
The House on Wannsee Street is the story of generations of family secrets that are uncovered in this sweeping international story that begins with the Second World War and concludes with an emotional twenty-first-century revelation. When award-winning Argentinean filmmaker Poli Martínez Kaplun decided to dig deep into her family history, she found a shocking discovery. Searching through family albums and 8mm home movies, she unraveled a twentieth-century mystery.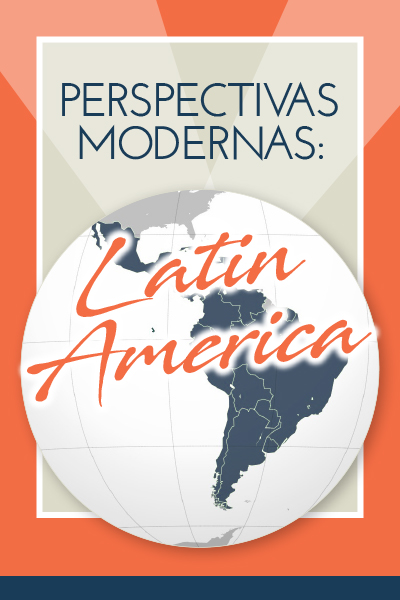 6 pm (MST)
Live via Zoom. Register HERE
This presentation focuses on the photography series, En la Pista (2016) by Mexican artist Teresa Margolles. I focus on Margolles' use of portraiture to capture a snapshot of the lives of transwomen in Juarez, Mexico, and the transitions of the border. Margolles' work visually disrupts narratives of femicide and slows the frantic pace of life on the border within the boundaries of the frame of the photographs.
Free and open to the public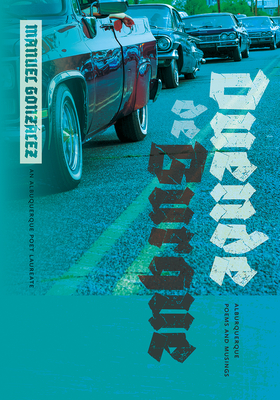 3 pm (MST)
Live via Zoom. Register HERE
A virtual event partnership with the University of New Mexico Press and the National Hispanic Cultural Center. Michelle Otero will read and be in conversation with Valerie Martinez, Director of History and Literary Arts at the National Hispanic Cultural Center.
At its center, Manuel Gonzalez's Duende de Burque is a love letter to Alburquerque and its surroundings—the Sandia Mountains, the Rio Grande Bosque, and all the people whose spirits fill these spaces.  Manuel González was the City of Albuquerque's third poet laureate (2016-2018). González is a performance poet who began his career in the poetry slam.
Free community event
2 pm (MST)
This presentation will discuss various traditions of Semana Santa (Holy Week) beginning with its origins in Spain and how those traditions spread to the Americas and beyond.The early traditions in Spain and how they are celebrated today will be explored along with how those traditions left Spain and traveled to new lands and cultures, where they took root and are still celebrated today.
Free community event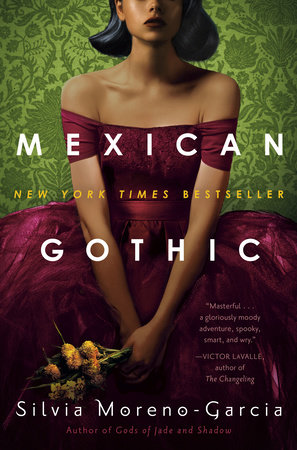 5:30 pm (MST)
Live via Zoom
To join, contact cassandra.osterloh@state.nm.us
"Silvia Moreno-Garcia's Mexican Gothic is a thoroughly enjoyable, thought-provoking novel. The main character, Noémi, receives a strange letter from her cousin, Catalina, who begs for help. She claims her new husband Virgil Doyle is poisoning her, that 'fleshless things' and ghosts trouble her, that 'they will not let me go.' Noémi — self-assured, chic and stubborn — leaves the glamor of 1950s Mexico City for the countryside, still depressed after a mining bust and fecund with secrets, to determine whether Catalina needs rescue." – Jessica P.  Wick, NPR.

Free and open to the public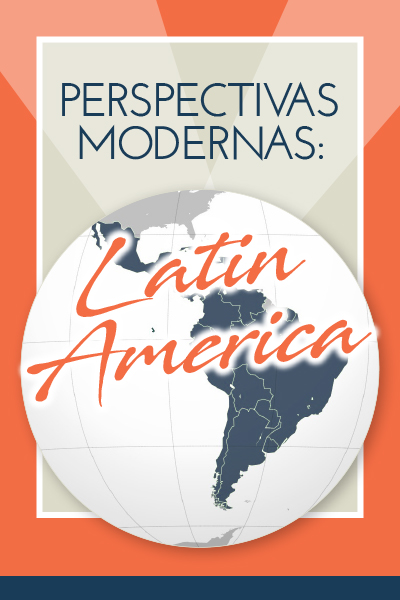 6 pm (MST)
Live via Zoom. Register HERE
Ronda Brulotte, The Art and Craft of Oaxacan Mezcal
Not only is mezcal Oaxaca, Mexico's fastest-growing rural industry, it connects the region to producers, brokers, and consumers across the U.S.- Mexico border and throughout the world. In this presentation, Dr. Ronda Brulotte discusses the rise of mezcal as a global commodity within the artisanal food movement, as well as how this transformation has impacted rural producer communities in southern Mexico.
Free community event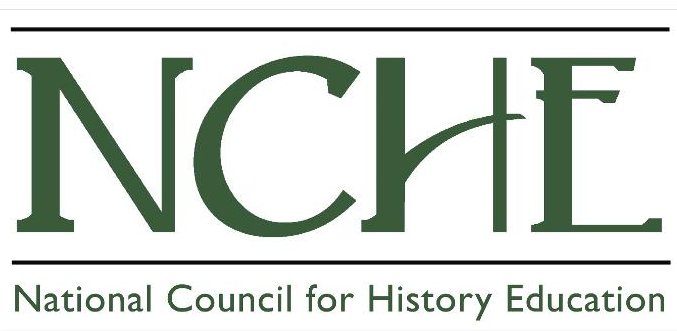 2 pm (MTS)
Live online. To attend Register HERE
El Voto Femenino: The Remarkable Lives of Latina Suffragists Worldwide
Join the National Hispanic Cultural Center (NHCC) for a journey into the remarkable lives and accomplishments of Latina suffragists instrumental in women's suffrage worldwide. In 2020 the NHCC produced a landmark exhibit, "The Women's Vote: Latina Suffragists Fighting for the Right to Vote/El voto femenino: sufragistas Latinas luchando por el derecho al voto," in celebration of 100 years of the U.S. women's vote. It features women from 27 Spanish- and Portuguese-speaking countries who made significant sacrifices to gain the women's vote.
Free community event
Time TBD
Live online.
This annual festival is the only one of its kind in the U.S. that features children's books in Spanish and English and Indigenous languages and English. The focus on Spanish, English, Indigenous languages books and authors makes this festival particularly meaningful and vibrant, reflecting the identities of many children in New Mexico, the American Southwest, and beyond. We want to encourage children to see themselves in contemporary children's literature as well as introduce a bilingual body of work to a wider audience. The four-day event features author readings, workshops, and interactive events for kids and families.
For additional information email HLA.Admin@state.nm.us
Image: Julianna Kirwin (used with permission).
5:30 pm (MST)
Live via Zoom
To join, contact cassandra.osterloh@state.nm.us
Winner of an  International Latino Book Award. "The first time Isabel meets her father-in-law, Omar, he's already dead—an apparition appearing uninvited on her wedding day. Her husband, Martin, still unforgiving for having been abandoned by his father years ago, confesses that he never knew the old man had died. Omar asks Isabel for the impossible: persuade Omar's family—especially his wife, Elda—to let him redeem himself." – Goodreads.
Free community event
+ Export Events