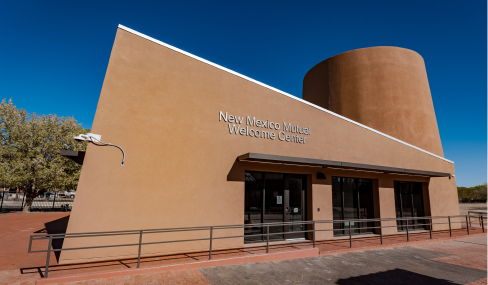 Learn more about hours and admission for the Art Museum, box office, and Torreón.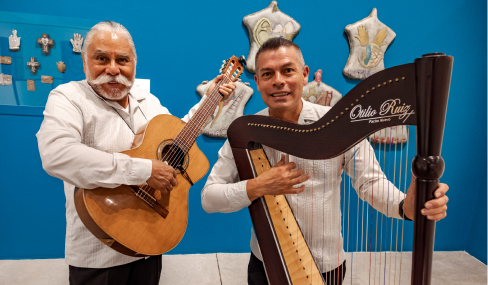 The Art Museum is open 10am to 4pm Tuesday through Sunday, excluding holidays.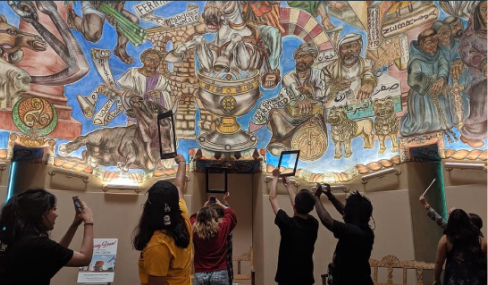 Schedule a visit to the Art Museum or Torreón for your group, or purchase tickets for a public tour.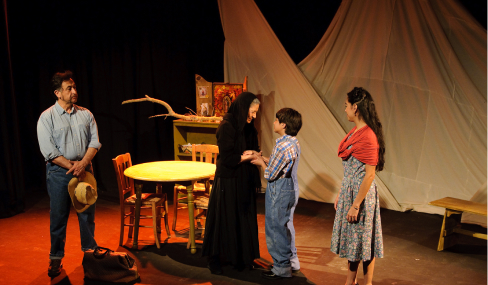 Join us for performances, exhibition openings, readings, workshops, family programs, and more.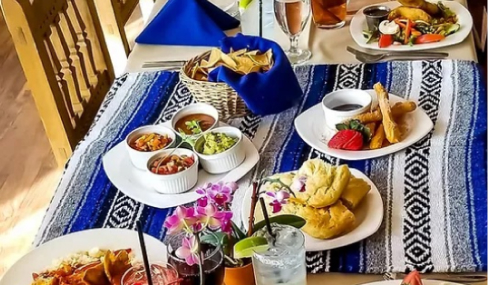 Visit our on-site restaurant in the History and Literary Arts Building for unique Latin fusion fare.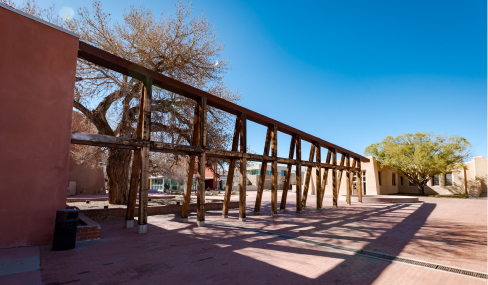 Bike, drive, or walk to our campus located in the historic Barelas community of Albuquerque.
The National Hispanic Cultural Center exhibitions and programs receive support from the NHCC Foundation.