Events Search and Views Navigation
Events List Navigation
7:30 pm
AMP Concerts: Pink Martini. "Pink Martini is a rollicking around-the-world musical adventure . . . If the United Nations had a house band in 1962, hopefully we'd be that band" – Thomas Lauderdale, Bandleader/Pianist. Featuring a dozen musicians, Pink Martini performs its multilingual repertoire on concert stages and with symphony orchestras throughout the world.
$61, $71 & $81
Buy Tickets
3:00 – 5:00 pm
Join Broadway Bound LIVE hopefuls for an audition Masterclass taught by Elizabeth Gabel. Elizabeth is known for her work in casting on Stranger Things (2022), Logan (2017), Sicario (2015), and Terminator Salvation (2009), among other movies and shows. Elizabeth's deep knowledge of casting and production make her the perfect person to kick off Season 2 of Broadway Bound LIVE.
This masterclass is open to members of the community. Registration to audit the course costs $20. Space is limited.
Buy Tickets
6:00 – 7:30 pm
Join us as we announce the cast of Season 2 of Broadway Bound LIVE! The evening will begin with some highlights of the audition process, along with the introduction of our production team and coaches, and, of course, the announcement of the official cast of Season 2 of Broadway Bound LIVE. As a special treat we will also reveal of the first challenge!
Tickets are $5, but seats are limited. Buy tickets here or call the NHCC Welcome Center at 505-724-4771 for assistance.
Buy Tickets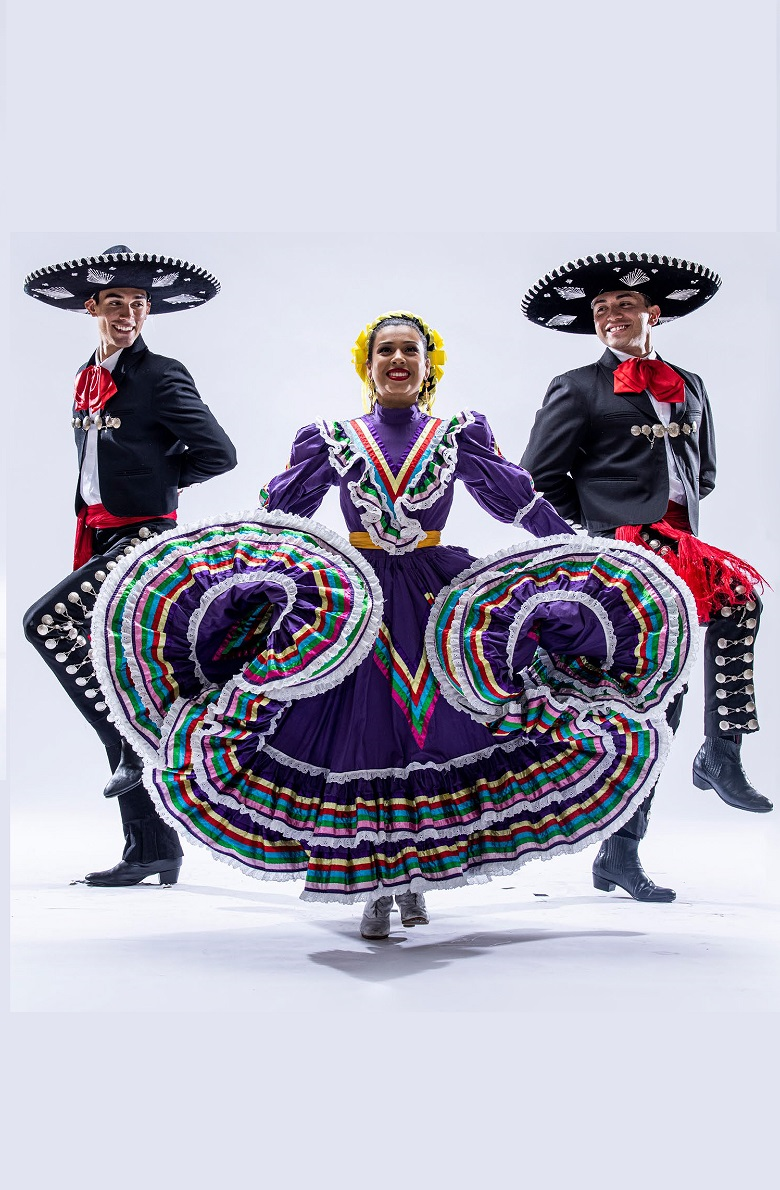 7:00 pm
Living Legends celebrates heritage and culture. In a performance of culturally inspired dance, music, and costumes, Brigham Young University's Living Legends celebrates Latin American, Native American, and Polynesian cultures in their show, Storytellers.
$17, $27 & $37
Run Time: 90 minutes
Buy Tickets
6:00 to 8:30 pm
Opening Reception in Cayetana Romero Lobby: 6:00 pm—6:45 pm
Film Screening: 7:00 pm—8:00 pm
Panel discussion: 8:00 pm—8:30 pm
The University of New Mexico's Center for Regional Studies and the NHCC present Acequias: The Legacy Lives On. Directed by award-winning filmmaker Aracely "Arcie" Chapa, Acequias: The Legacy Lives On is an hour-long visually stunning documentary film about New Mexico's enduring acequias as seen through the eyes of farmers, advocates, scholars, practitioners, lawmakers, journalists and members of the community. Chapa produces and directs an emotional and reverential tribute to acequias' past, present and future.
Free Community Event. Please register here or or call the NHCC Welcome Center at 505-724-4771 for assistance.
7:30 pm Friday & Saturday
2:00 pm Sunday
Teatro Paraguas and the NHCC present Save the Bees. In this play written by New Mexico Senator Bill O'Neill, we meet two senators: an older urban and liberal senator and his colleague, a younger rural and conservative senator. These two men dialogue candidly in an empty legislative chamber about their upbringing, friendship, their constituents, and the divisive issues in today's politics which pit both senators and constituents against each other.
$22 w/ a $10 discount for students, seniors, NHCC members, veterans and AEA/SAG Union members
Run Time: 55 minutes, with a 20-30 minute talk following the performance.
Buy Tickets
February 5, 10 & 12, 2023
2:00 pm Sunday, 7:30 pm Friday
Opera Southwest presents Gioachino Rossini's Le Comte Ory, a fully staged opera with orchestra, sung in French with English translation supertitles.
Opera Southwest continues its commitment to the works of Rossini with one of his Parisian comedies. The rakish Count Ory is determined to seduce the Countess Adele while others are off fighting in the Crusades. Disguises, mistaken identities, drink, and even a thunderstorm combine to make this hilarious romp through medieval France an energetic bel canto whirlwind. Noted Rossini specialist Maestro Anthony Barrese conducts.
$22, $42, $63, $85, $105 with discounts for groups of 8 or more, anyone 30 years old and younger and Opera for All with a WIC or EBT card.
Buy Tickets
10:00 am
Babies and toddlers up to 4 years old explore the arts through singing bilingual Spanish/English songs using rhythm instruments for accompaniment and a floor piano pad keyboard for toddlers.
Free Community Event. Please register here or or call the NHCC Welcome Center at 505-724-4771 for assistance.
This program is generously supported by Bank of Albuquerque.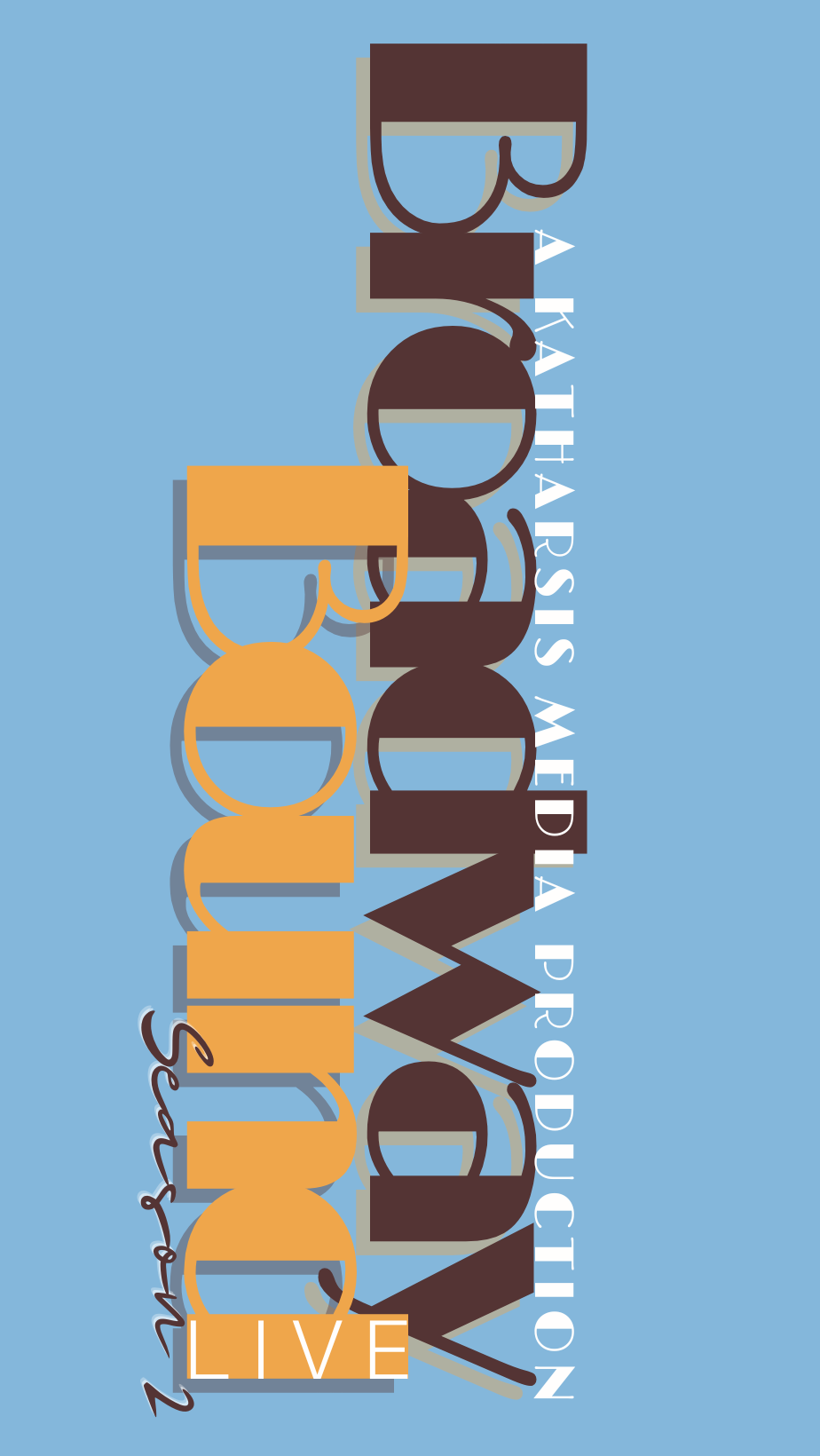 7:30 pm to 9:30 pm
The program is a televised musical theatre competition show for low-income young adults between the ages of 18-28. The program awards up to 18 contestants with private voice, group dance, and group acting lessons for 16 weeks as they compete for a $60,000 scholarship to AMDA College of the Performing Arts in New York City. Learn more at www.katharsismedia.org/bblsponsor.
$22, $27 & 32 w/ a $2 discount for seniors and students 12 years old and younger
*Price of the ticket includes a $2 Facility Fee
Run time: Approximately 2 hours.
7:00 pm
Festival Ballet Albuquerque presents Dracula, A Love Story. Back by popular demand, Patricia Dickinson Wells brings Bram Stoker's macabre novel DRACULA back to the stage in a fully realized dance rendition: Dracula, A Love Story. The production with the Festival Ballet Albuquerque, promises to be a truly 21st century production of a 19th century story that continues to capture the imaginations of young and old alike for two breathtaking performances! Sold out in 2020! Festival Ballet ABQ is also known for its critically acclaimed Nutcracker Ballet in the Land of Enchantment & Sacred Journeys with Robert Mirabal.
$49, $39, $29, $20, $14 w/ $2 discount for seniors & kids 12 and younger
Run Time: 120 minutes
Buy Tickets
+ Export Events