Events Search and Views Navigation
Events List Navigation
6:00 – 7:30 pm
Join us as we announce the cast of Season 2 of Broadway Bound LIVE! The evening will begin with some highlights of the audition process, along with the introduction of our production team and coaches, and, of course, the announcement of the official cast of Season 2 of Broadway Bound LIVE. As a special treat we will also reveal of the first challenge!
Tickets are $5, but seats are limited. Buy tickets here or call the NHCC Welcome Center at 505-724-4771 for assistance.
Reserve Here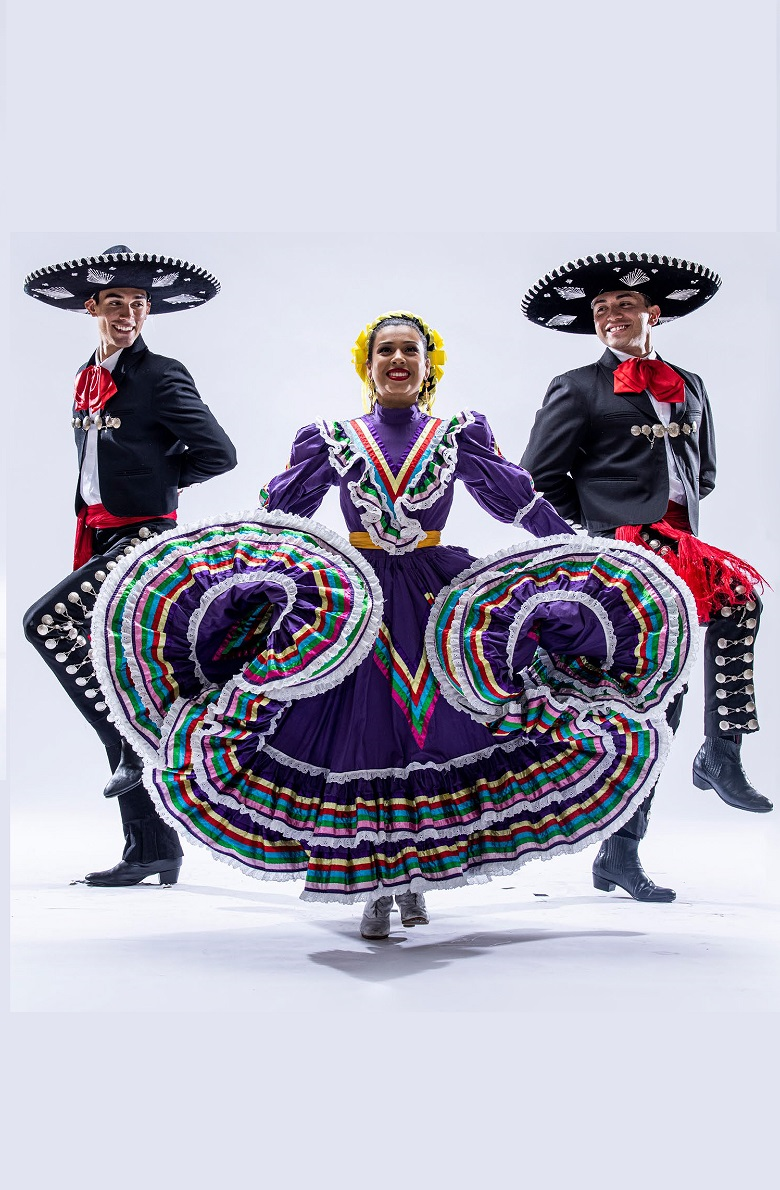 7:00 pm
Living Legends celebrates heritage and culture. In a performance of culturally inspired dance, music, and costumes, Brigham Young University's Living Legends celebrates Latin American, Native American, and Polynesian cultures in their show, Storytellers.
$17, $27 & $37
Run Time: 90 minutes
Reserve Here
7:00 pm
Festival Ballet Albuquerque presents Dracula, A Love Story. Back by popular demand, Patricia Dickinson Wells brings Bram Stoker's macabre novel DRACULA back to the stage in a fully realized dance rendition: Dracula, A Love Story. The production with the Festival Ballet Albuquerque, promises to be a truly 21st century production of a 19th century story that continues to capture the imaginations of young and old alike for two breathtaking performances! Sold out in 2020! Festival Ballet ABQ is also known for its critically acclaimed Nutcracker Ballet in the Land of Enchantment & Sacred Journeys with Robert Mirabal.
$49, $39, $29, $20, $14 w/ $2 discount for seniors & kids 12 and younger
Run Time: 120 minutes
Reserve Here
7:30 pm
Frank Leto and PANdemonium with the Odara Dance Ensemble present Carnaval 2023: Homage!
Frank Leto will be celebrating his 18th annual Carnaval performance at the NHCC's Roy E. Disney Center for the Performing Arts with a production entitled Homage. This unique production will pay respect to the rhythms, cultures and people who have influenced Frank and Pilar Leto. Carnaval performances share with audiences the musical styles and dance of Brazil, Trinidad, Cuba and New Orleans, featuring Frank's original compositions and original choreographies and costumes by Pilar's Odara Dance Ensemble.
$17, $22, $27 with a $2 discount for seniors, children 12 years old and younger & NHCC members
Run Time: 120 minutes
Buy Tickets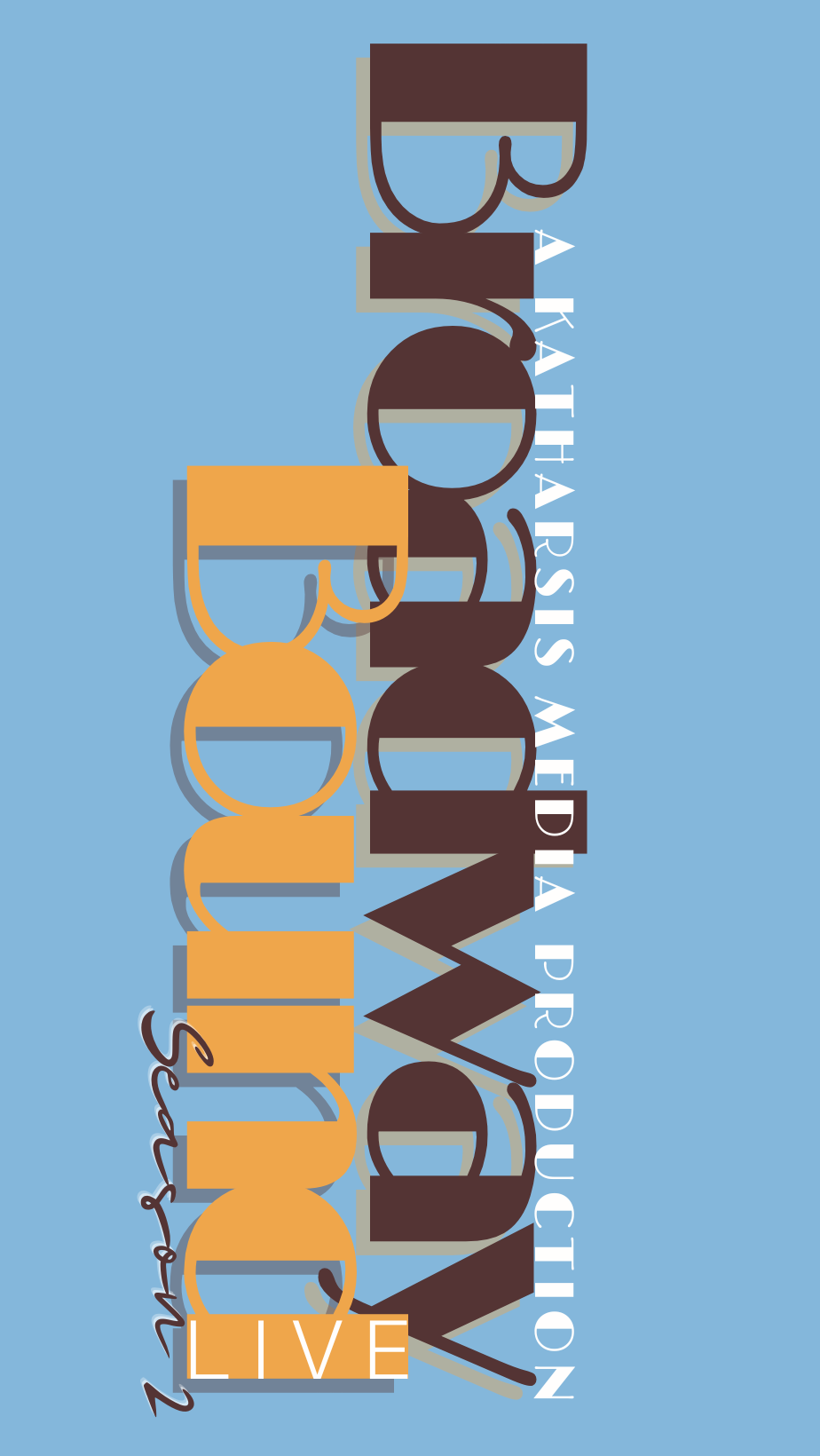 7:00 pm to 9:00 pm
The program is a televised musical theatre competition show for low income young adults between the ages of 18-28. The program awards up to 18 contestants with private voice, group dance, and group acting lessons for 16 weeks as they compete for a $60,000 Scholarship to AMDA College of the Performing Arts in New York City. Learn more at www.katharsismedia.org/bblsponsor.
$22, $27 & $32, with a $2 discount for seniors and students 12 years old and younger
Price of the ticket includes a $2 Facility Fee.
Run time: Approximately 2 & 1/2 hours.
Buy Tickets
10:00 am
Babies and toddlers ages 0 months to 4 years and their caregivers explore arts through traditional NM dance and other dance forms using ribbon sticks, rhythm instruments, and even flamenco. 
Arte Poquito is a free, monthly, 45-minute program for babies and toddlers ages 0 months to 4 years and their caregivers that cultivates creativity and self-expression through the exploration of Hispanic/Latine arts and culture. Participants explore the NHCC Museum, Performing Arts Center, and engage in artmaking, music, movement, dance, drama, and bilingual story time. NHCC instructors model age-appropriate arts techniques that celebrate self-expression, build vocabulary, and strengthen both fine-motor and gross-motor skills in a fun environment.
Free Community Event. Please register here or call the NHCC Welcome Center at 505-724-4771 for assistance.
This program is generously supported by Bank of Albuquerque.
8:00pm MST
NHCC Plaza Mayor
Join us for a performance and interactive art installation on the plaza with Fronteras del Futuro artist, Angel Cabrales!
Teoquiyaoatl references a sacred portal through which the explorers of the parallel universe Axihuical breach the universal membrane and cross into this universe to greet the people of our world through dance.
Created by Angel Cabrales in collaboration with Melissa Melpignano with music by Henry Van. Dance performance by Melissa Melpignano, Jenny Morales, Chris Delgado, and Jensen Springer.
NHCC Art Museum Open until 7:30pm
Click here to register for this free community event.
Photo Courtesy of Angel Cabrales
March 12, 15, 17 & 19, 2023
2:00 pm Sunday, 7:30 pm Wednesday & Friday
Opera Southwest presents Giacomo Puccini's Turandot, a fully staged opera with orchestra, sung in Italian with English translation supertitles.
Nessun dorma… No one sleeps in this beautiful new production of one of Puccini's most famous operas by director Mo Zhou. A fairytale set in ancient China, Turandot brims with masterful music from start to finish. Maestro Anthony Barrese conducts.
$22, $42, $63, $85, $105 with discounts for groups of 8 or more, anyone 30 years old and younger and Opera for All with a WIC or EBT card.
Reserve Here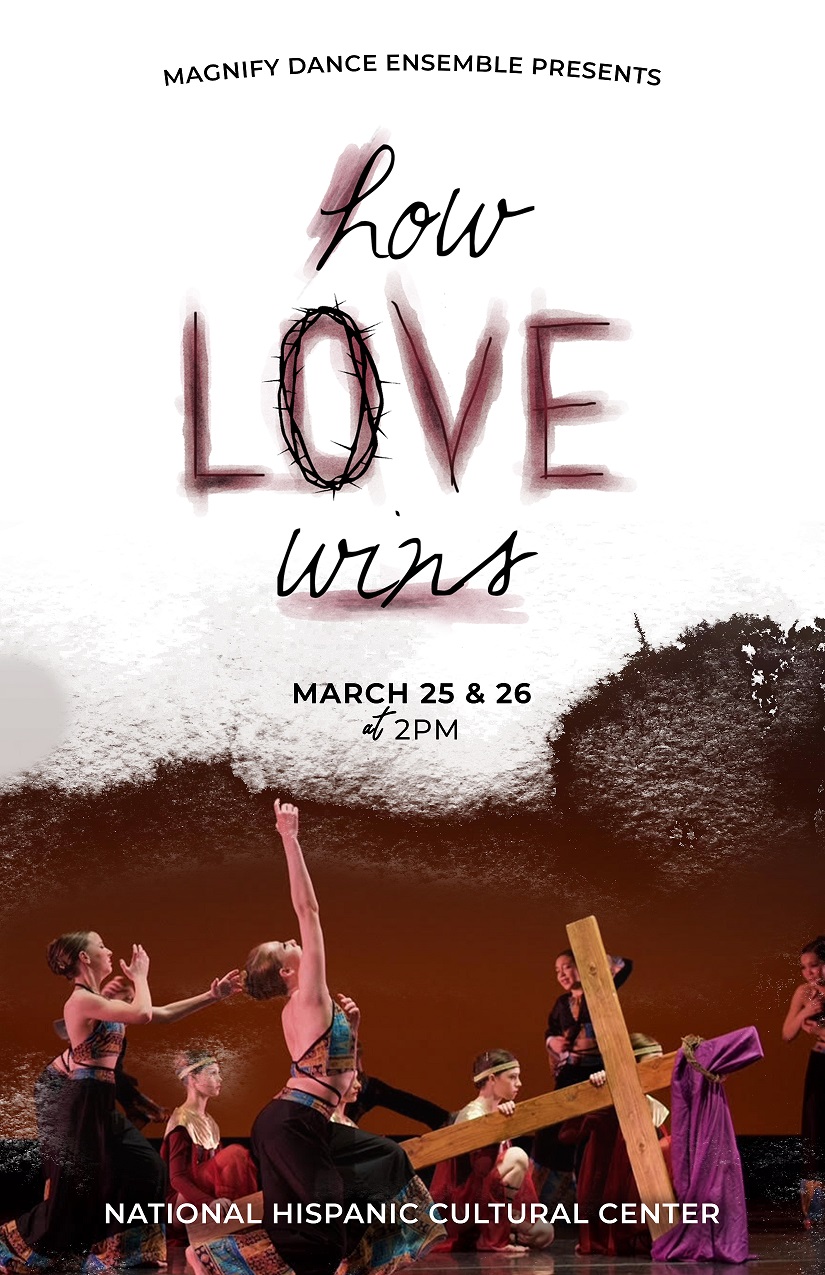 2:00 pm Saturday and Sunday
Magnify Dance Ensemble presents How Love Wins. How Love Wins is a sequel to the award-winning holiday production of Christmas Joy. Inspired by the Gospel and expressed through dance, the story of How Love Wins is filled with meaningful and engaging choreography. Progressing from the birth of Jesus through His life, death and resurrection, this newest addition to Magnify Dance Ensemble's repertoire builds on the professionalism and extraordinary level of performance art our audiences have come to expect.
$28, $35 w/ a $2 discount for students, seniors and NHCC members. Group rates available.
Tickets are scheduled to go on sale starting on Saturday, February 18, 2023 at 10:00 am.
Buy Tickets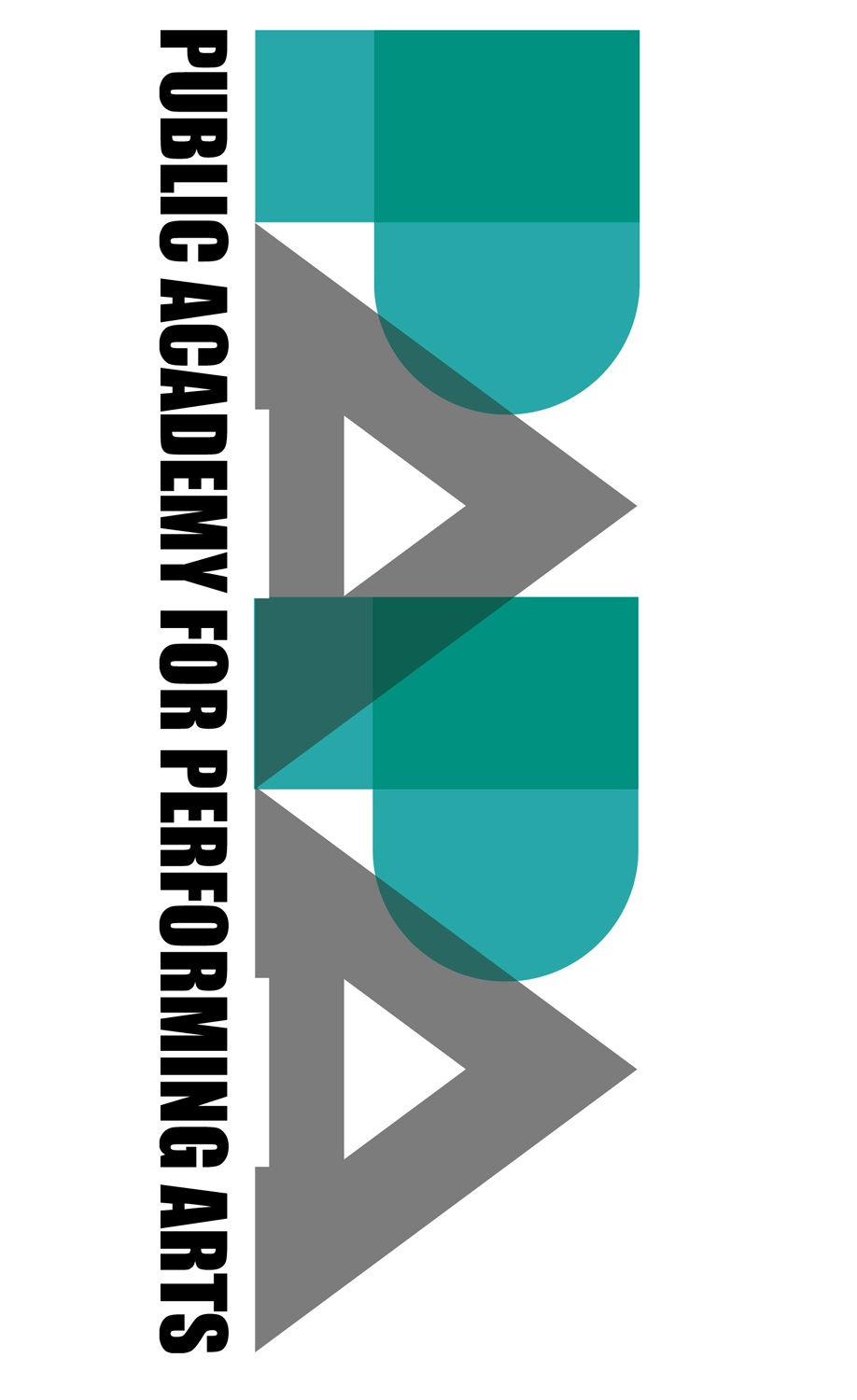 7:00 pm
The Senior Class of 2023 at Public Academy for Performing Arts showcases what they do best in music, dance, theatre, film, and visual art. Don't miss your opportunity to see these rising stars, as this event is one night only!
Approximate length of event: 2.5 hours
$10, $20, $30
Buy Tickets
+ Export Events