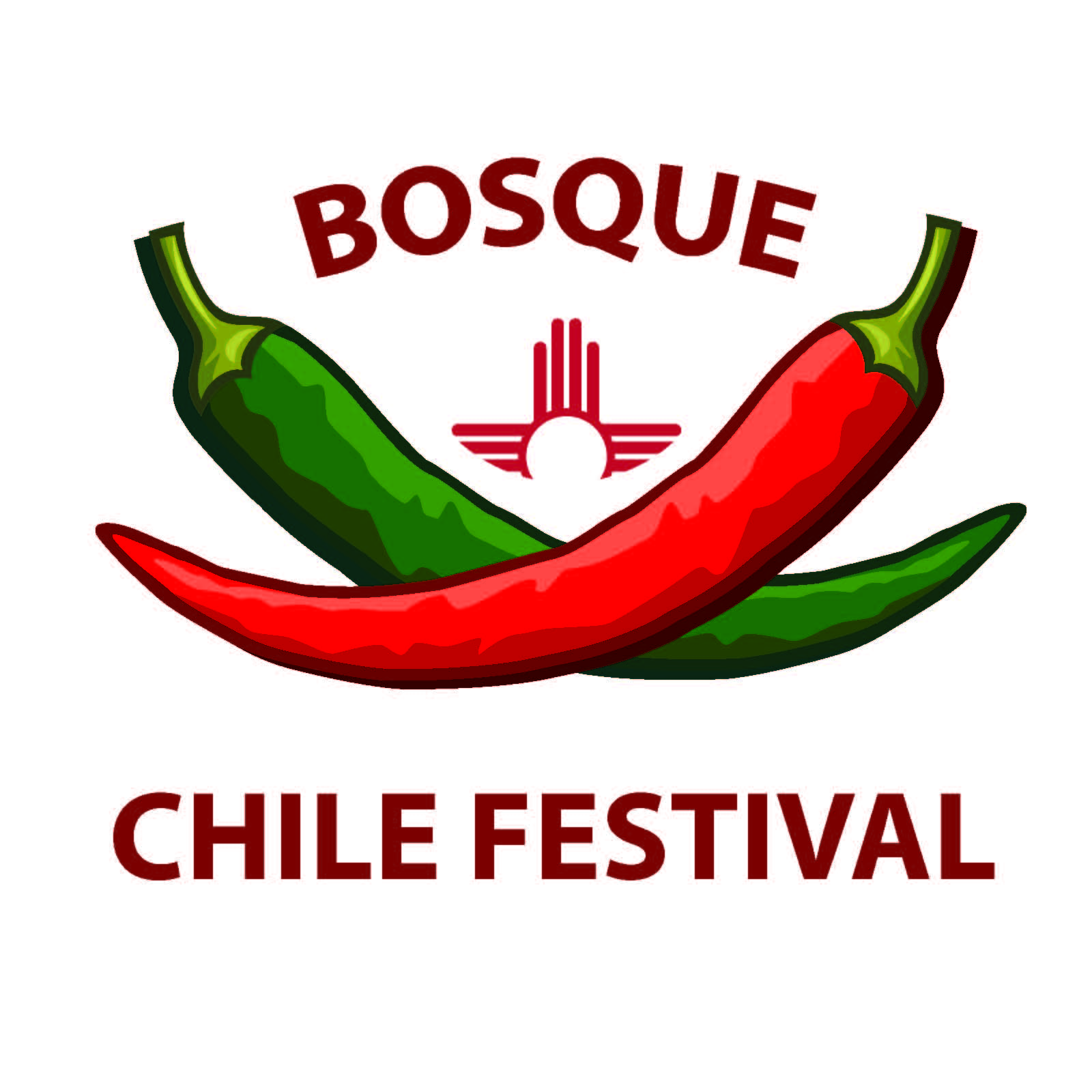 Virtual 2020 Bosque Chile Festival
August 15, 2020 - August 16, 2020
2 pm both days
Bernalillo County and the National Hispanic Cultural Center present the Virtual 2020 Bosque Chile Festival, a celebration of food, art, and culture on the Rio Grande. The public is invited to join in the celebration of the chile harvest on Saturday, August 15th and Sunday, August 16th, 2020. This year the festival will be presented virtually, on Facebook at www.facebook.com/bosquechilefestival.
The Bosque Chile Festival is a celebration of the art, culture, and food of New Mexico, developed to showcase and honor New Mexican and Latino/Hispanic culture and agriculture in the middle Rio Grande Valley through performances, art, educational sessions, chef demonstrations, value-added products, and produce that pay homage to time-honored and celebrated New Mexican traditions, foods, and crafts.
Click here for a schedule of events.
Free Community Event
Related Events