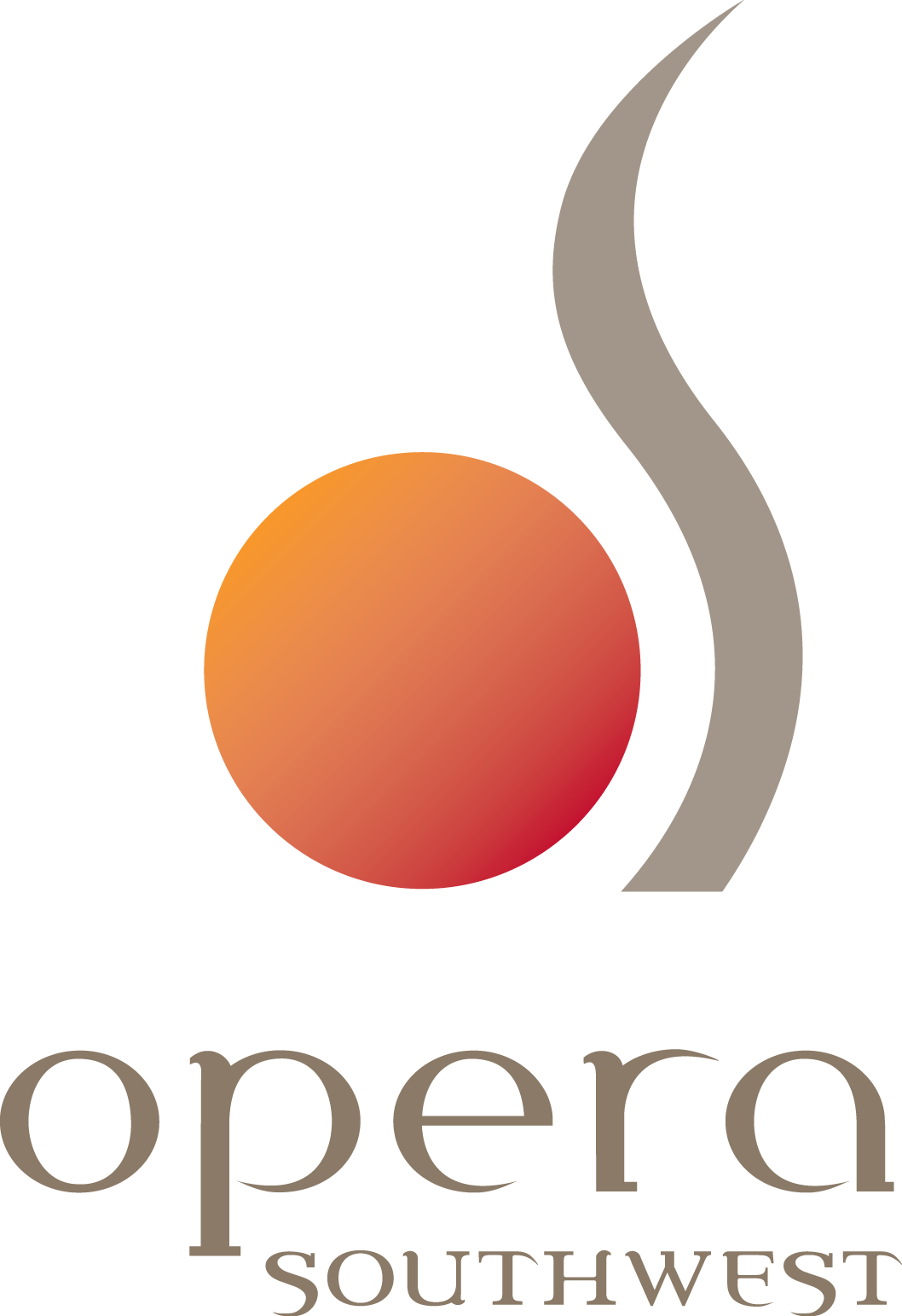 Opera Southwest Presents Wagner's Lohengrin–RELOCATED
March 31, 2019 - April 7, 2019
Due to facilities issues in the Roy E. Disney Center for Performing Arts at the NHCC, this performance will not take place at the NHCC. To learn more about the new dates and location, please visit https://www.operasouthwest.org/operas/lohengrin. 
Opera Southwest presents Wagner's Lohengrin, a fully staged opera with orchestra, sung in German with English translation supertitles and presented in three acts with two intermissions. This will be the New Mexico premiere of Wagner's bel canto masterpiece.
Our pioneering reconstruction of the lost orchestration from the 1850 Weimar premiere of Lohengrin, conducted by Franz Liszt, will revisit the intimate and historically accurate masterpiece for an epic close to this season. Maestro Anthony Barrese conducts.
$15, $29, $45, $59, $75, $89; discounts for groups of ten or more and patrons 30 and younger
The title, content, photos/images and description for this event were provided to the NHCC by the organization renting the NHCC venue for the event. By serving as a venue and posting the event on its website, the NHCC is not endorsing any views expressed in the title or description of the event, nor is it endorsing the content of the event.
Event Navigation
Related Events