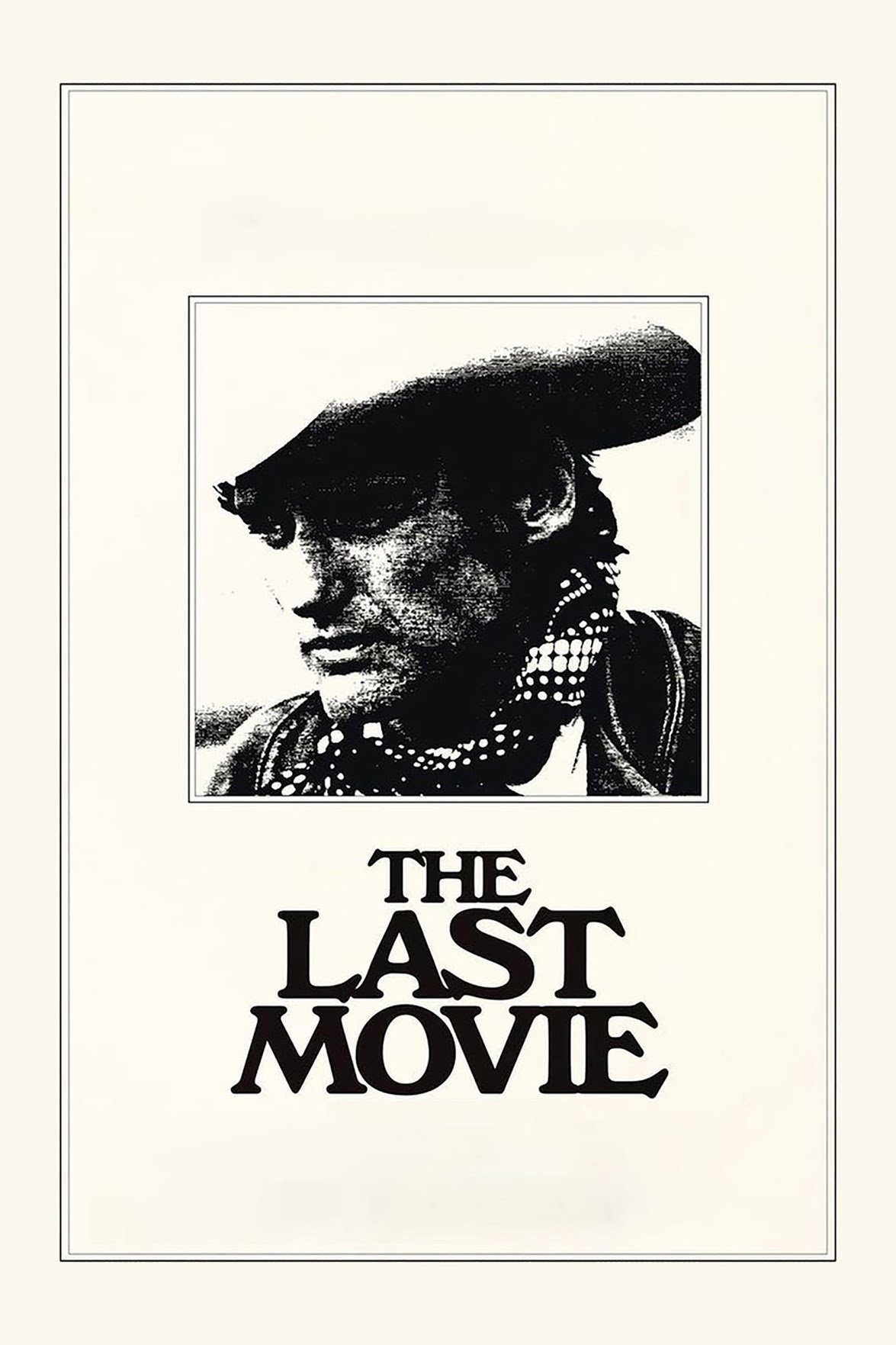 ¡Cine Magnifico! The Last Movie (USA)
5:00 p.m. – 6:45 p.m.- Film Screening
6:45 p.m. Talk with journalist Fietta Jarque
Dennis Hopper's second feature film after making his directorial debut with Easy Rider. The Last Movie (1971) was shot in Peru and edited at the artist's home in Taos (New Mexico).
Consciously self-reflexive and co-written by Hopper and Rebel Without a Cause screenwriter Stewart Stern. The Last Movie follows a Hollywood movie crew in the midst of making a western in a remote Peruvian village. When production wraps, Hopper, as the baleful stuntman Kansas, remains, attempting to find redemption in the isolation of Peru and the arms of a former prostitute. Meanwhile, the local Indians have taken over the abandoned set and begun to stage a ritualistic re-enactment of the production – with Kansas as their sacrificial lamb.
1971; 108 min; Color; English, Rated R
Free Community Event
Note: Tickets for this and other Cine Magnifico showings will be available at the door one hour prior to the screening.
Among the most storied productions of the New Hollywood Era, Hopper was given carte blanche by Universal for his next directorial feature after the tremendous commercial success of Easy Rider. The writer-director-star took the money and ran – literally – staging The Last Movie in Peru at farthest remove from the Hollywood machine, with an on-screen entourage in tow that included Kris Kristofferson, Julie Adams, Stella Garcia, Peter Fonda, Dean Stockwell, Toni Basil, Russ Tamblyn, Michelle Phillips and director Samuel Fuller.
After the movie, talk with the Peruvian journalist and writer based in Spain, Fietta Jarque, author of the book "Where Dennis Hopper lost his poncho", which tells the story behind The Last Movie.
Jarque began working in cultural journalism at Oiga magazine and El Observador newspaper. She has lived in Spain since 1984 and in the same year she was hired as editor of the Culture pages of the newspaper El País, where she remained until 2013. She has published the books Entrevista con los ángeles (1995), co-authored with journalist Rosa Rivas; the novel Yo me perdono (1998); and the interview book Cómo piensan los artistas (2015).
Related Events