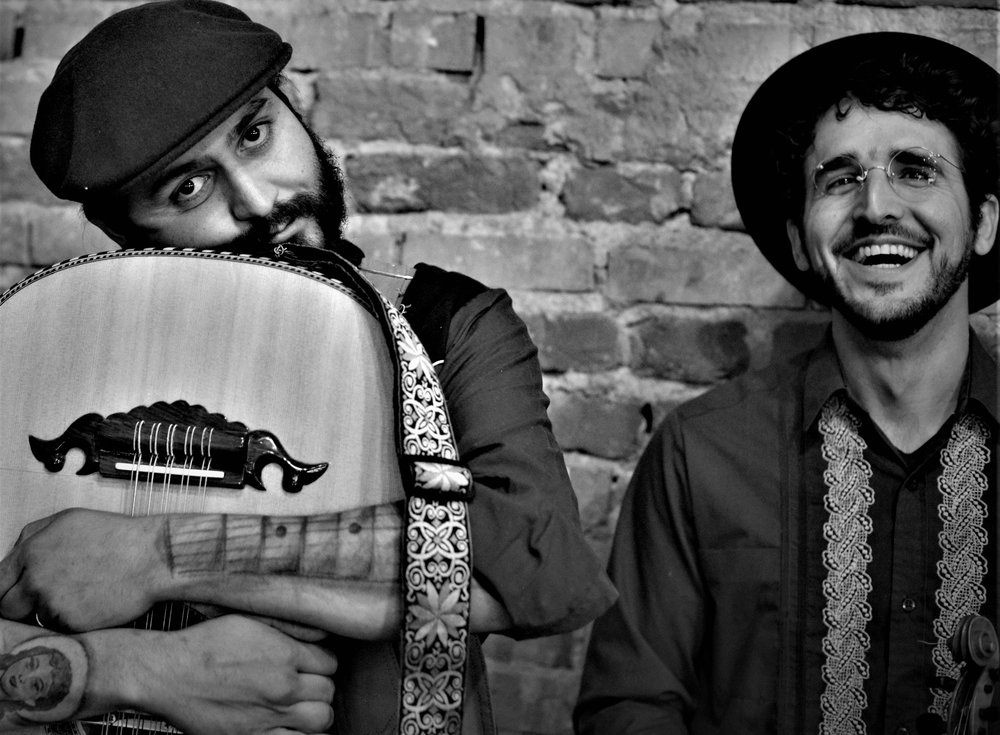 Film: En Donde los Bailadores Se Entregan los Corazones
June 21, 2019
7 pm
Join us for the Albuquerque premiere of Cody Edison's En Donde los Bailadores Se Entregan los Corazones, a music documentary celebrating the New Mexico string band Lone Piñon. Through relationships with elders, study of archival field recordings, and connections to parallel traditional music and dance revitalization movements in the U.S. and Mexico, Lone Piñon has brought the language of New Mexico traditional music and related regional traditions back onto the modern stage, back onto dance floors, and back into the ears of a young generation. The film debuted at the Cinema on the Bayou festival in Lafayette, LA, where it won the Director's Choice award.
Lone Piñon will play a short acoustic set before the film, and will join director Cody Edison, visiting from Los Angeles, for a Q&A afterwards.
2019; Cody Edison; English; 41 minutes; not rated.
Free ticketed event; suggested donation $5 to $10
Event Navigation
Related Events