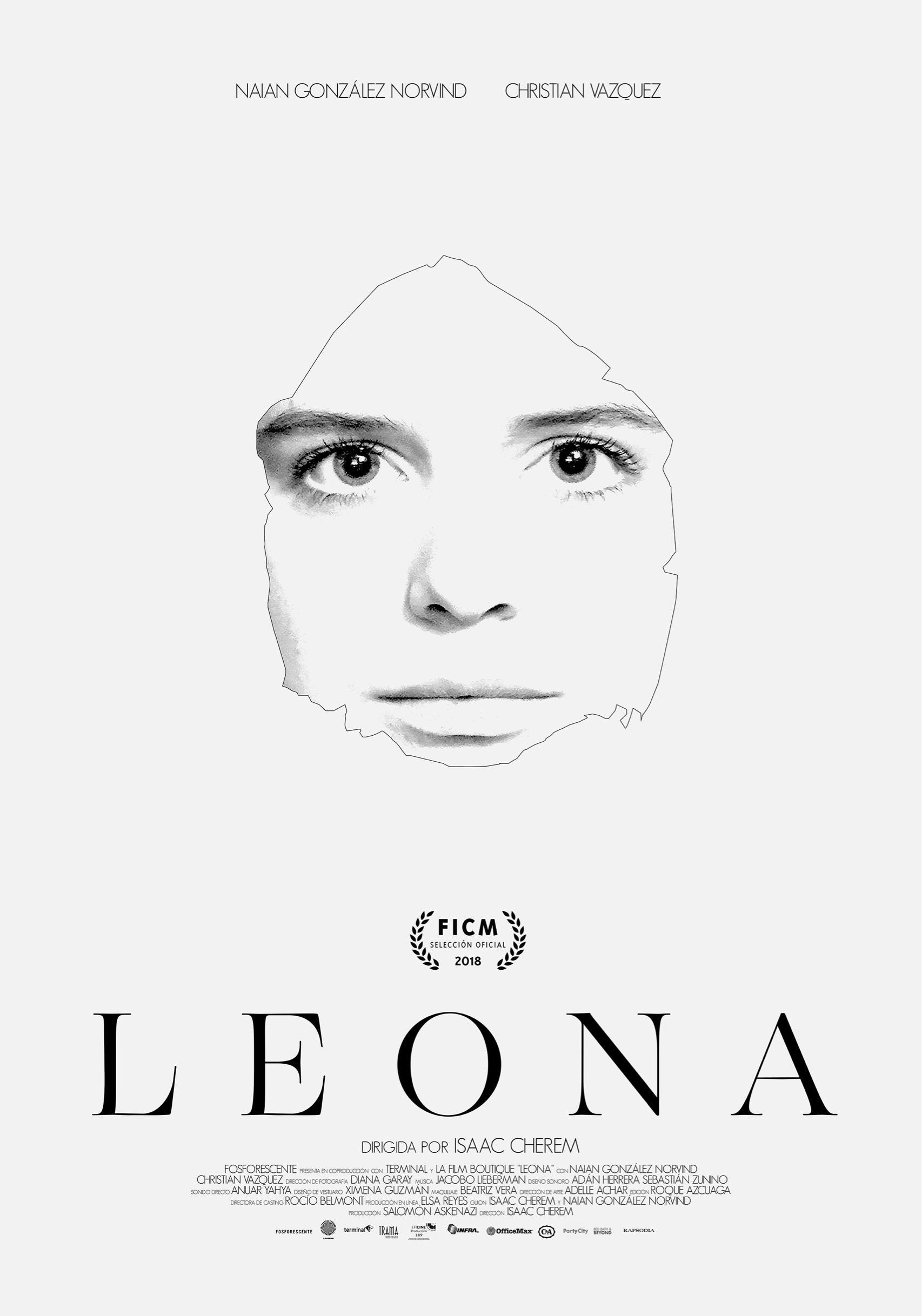 Film: Leona
July 20, 2019
7 pm
A universal tale of star-crossed lovers is given a uniquely Mexican twist in writer-director Isaac Cherem's debut film. Ariela, an independently-minded young artist living with her Syrian-Jewish family in a cloistered Jewish neighborhood in Mexico City, finds herself torn between her family and a forbidden romance with a non-Jewish writer, who shows her a world of possibilities beyond her sheltered life. As their feelings deepen, Ariela must negotiate the labyrinth of familial pressure, religious values and traditions, and her own burgeoning sentiment, finding that there are no easy choices to be made. Bridging the divide between generations and cultures, the film blends romantic comedy with an incisive feminist journey of discovery and self-determination.
2018; Isaac Cherem; Spanish with English subtitles; 95 minutes; not rated (mature content advisory).
The Jewish Community Center's 6th Annual ABQ Jewish Film Fest features six recently released film premieres, weaving a colorful tapestry of uniquely Jewish stories that come from around the world. The NHCC is partnering with the JCC on the screenings of Leona (July 20) and The Mamboniks (July 28).
Tickets are being sold by the Jewish Community Center; $10 in advance, $12 at the door, $55 for a full festival pass (6th Annual ABQ Jewish Film Fest)
Related Events