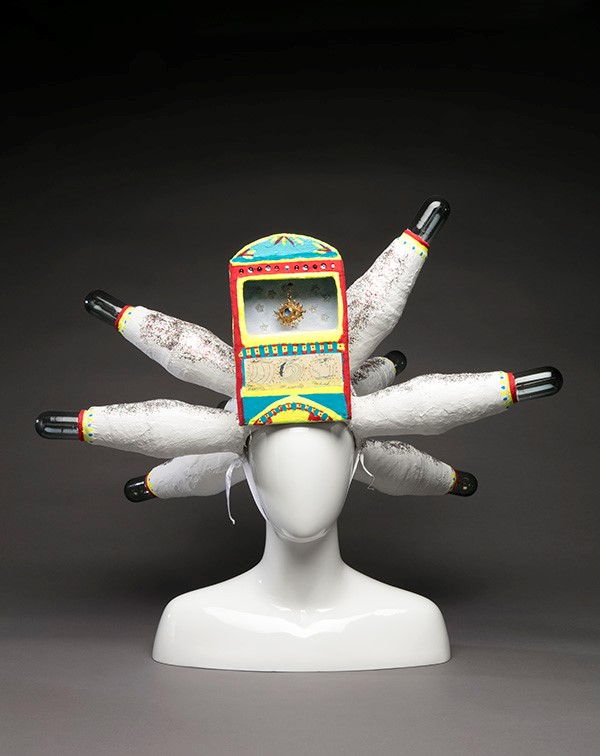 Día de Familia: Visiones del Futuro
August 7, 2022
11:00 am to 3:00 pm
Celebrate your dreams of the future through the arts! Make a futuristic costume piece with artists Mike Moreno and Ehren Kee Natay. Explore creative dramatic movement and get inspired with a special presentation by Ehren Kee Natay for this family-friendly free event.
Families can also visit the NHCC art museum for free and learn more about exhibits. Pencils, crayons, erasers, and colored pencils will be given away to start off the school year with a splash of color!
Free family event. Register in advance here.
This program generously supported through a Blue Cross and Blue Shield of New Mexico Healthy Kids, Healthy Families grant.
Event Navigation
Related Events