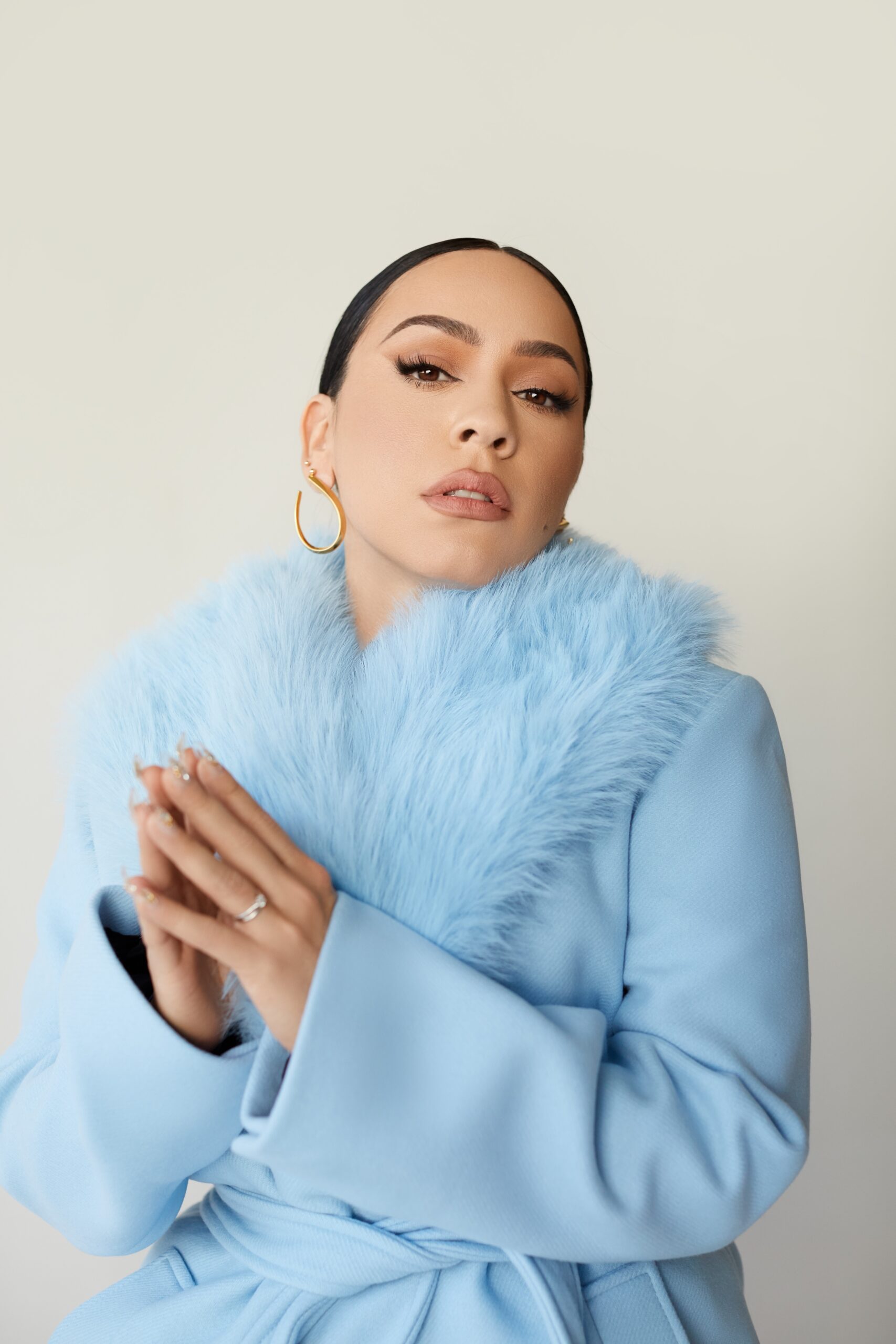 Carla Morrison
May 28, 2022
7:30 pm
Raw, emotional retellings of personal heartbreaks are the bedrock of acclaimed singer-songwriter Carla Morrison's material, and this honest approach have earned her multiple Grammy nominations and Latin Grammy wins over the course of five albums. Snowballing from her 2010 debut Mientras Tu Dormías to 2012's Déjenme Llorar and the 2016 release of Amor Supremo, her success grew rapidly. Her words speak to the larger pursuits in life—family, career, child-rearing, friendship, lifelong relationships—and there are lessons in her delicate voice if you listen for the deeper meanings
$27, $37, $47
Approximate time of event: 2 hours including intermission.
COVID PROTOCOLS:
This concert will require either a proof of vaccination completed at least 14 days prior to the event or a negative COVID test administered by a health care professional within 72 hours of the event. Originals or photos of documents with a matching ID will be accepted. AMP Concerts respectfully requests that you wear a mask in the theatre.
The title, content, photos/images and description for this event were provided to the NHCC by the organization renting the NHCC venue for the event. By serving as a venue and posting the event on its website, the NHCC is not endorsing any views expressed in the title or description of the event, nor is it endorsing the content of the event.
Event Navigation
Related Events