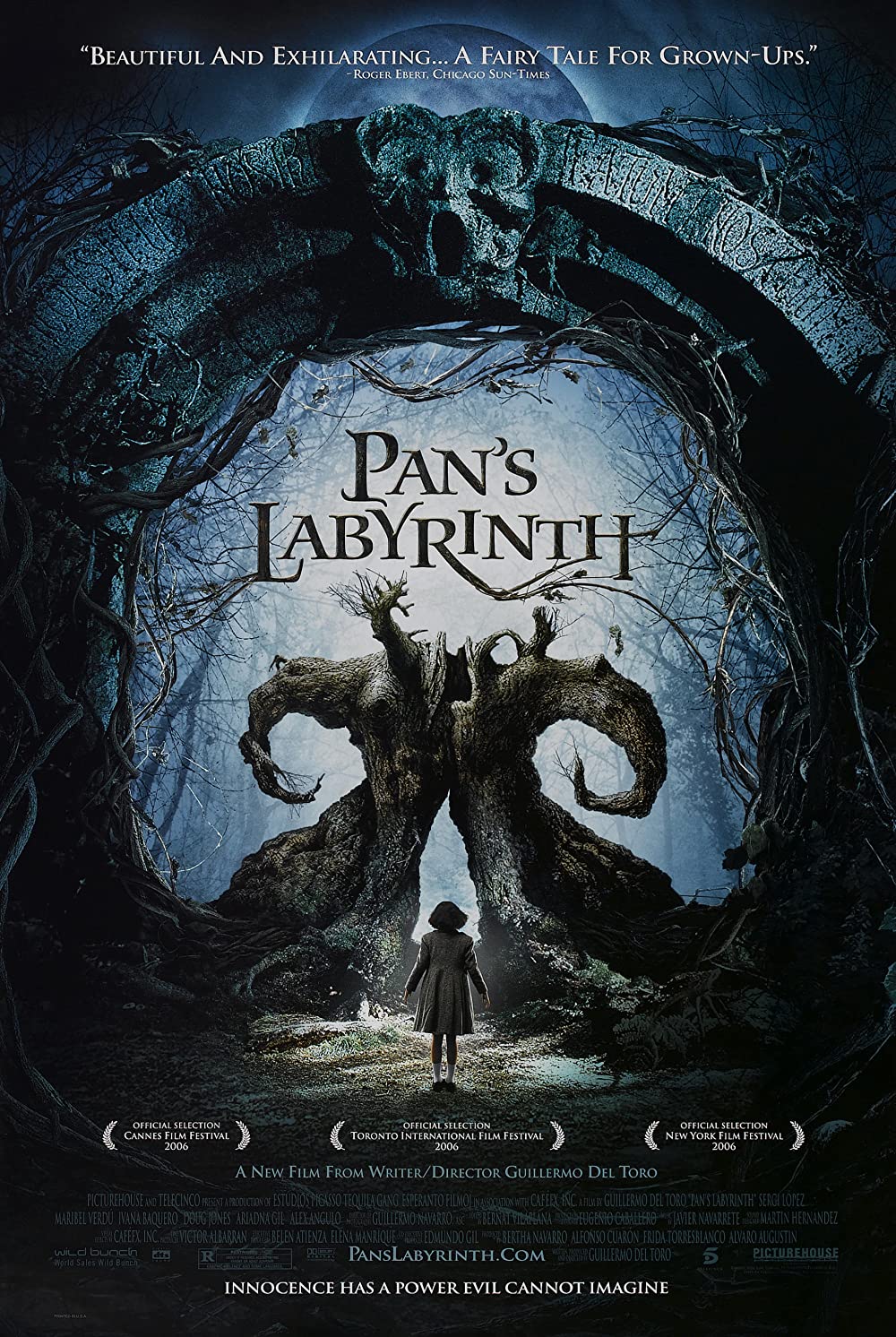 Film: Pan's Labyrinth
5:00 pm: Cash bar and food trucks
5:30 pm – 7:00 pm: Musical Performance: WillaJay 
7:00 pm: Film screening
It's 1944 and the Allies have invaded Nazi-held Europe. In Spain, a troop of soldiers are sent to a remote forest to flush out the rebels. They are led by Capitan Vidal, a murdering sadist, and with him are his new wife Carmen and her daughter from a previous marriage, 11-year-old Ofelia. Ofelia witnesses her stepfather's sadistic brutality and is drawn into Pan's Labyrinth, a magical world of mythical beings.
Directed by Guillermo del Toro | 2006 | 118 minutes | Spanish with English subtitles | Rated R
Free community event. Please let us know how many will be attending below.
Generously supported by Bank of America.
Reserve Here
Event Navigation
Related Events