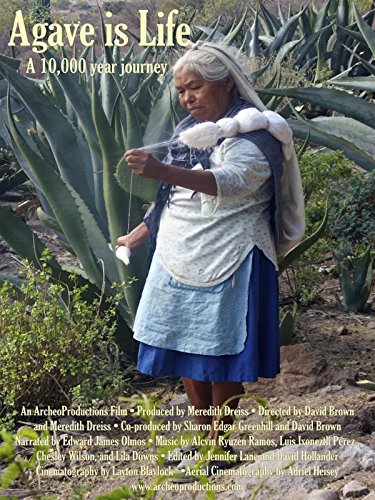 Film: Agave is Life
5:00 pm: Cash bar and food trucks
5:30 pm – 7:00 pm: UNM Mariachi Ensemble
7:00 pm: Film screening
Note: This screening will now be held in the Bank of America Theatre.
Agave is Life is an exploration of the history of the agave plant in the cultures of Mexico and the American Southwest. Starting thousands of years ago when hunter-gatherers viewed the hardy desert succulent with its myriad uses as a gift from the gods, agave's story is told through the lens of archaeological, ethnographic, and modern-day vignettes, closing with concerns about threats to the plant's future.
Directed by Meredith L. Dreiss & Davi Brown | Documentary | 2014 | 70 minutes | English | TVPG
Free community event. Please let us know how many will be attending below.
Generously supported by Bank of America.
Reserve Here
Event Navigation
Related Events