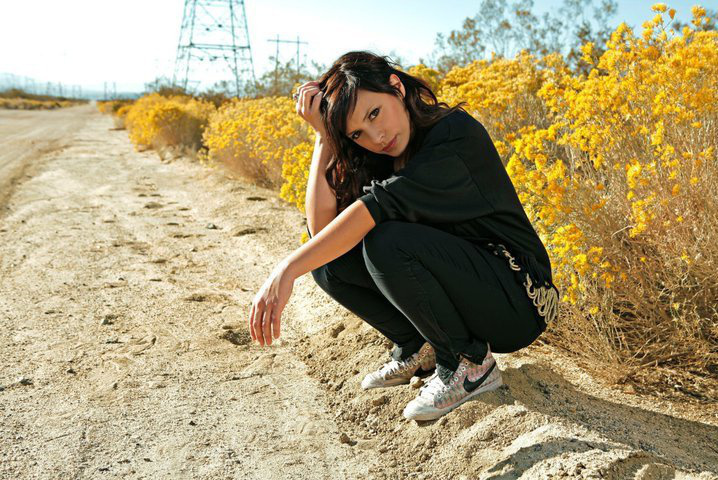 Chispa: Latin Diva Series, Ceci Bastida
Due to personal reasons and circumstances beyond the NHCC's, Avokado Artists' and the artist's control, the Ceci Bastida show originally scheduled for March 5th at the National Hispanic Cultural Center has been rescheduled for Saturday, June 25, 2016.
We are very excited to bring Ceci Bastida to the Center for the kick-off-the-summer event! Tickets for the June 25th event will be on sale soon. Call the NHCC Box Office for more information.
7:30 pm
Born and raised in Tijuana and now living in Los Angeles, Ceci Bastida was one of the first women to rise in the ranks of contemporary Latin rock, joining the band Tijuana NO when she was just 15 and embarking on her solo career in 2006. Her 2010 album Veo la Marea was nominated for a Latin Grammy. Presented in partnership with Avokado Artists.
$12, $17, $22 w/ $2 discount for seniors/students/NHCC members
Related Events